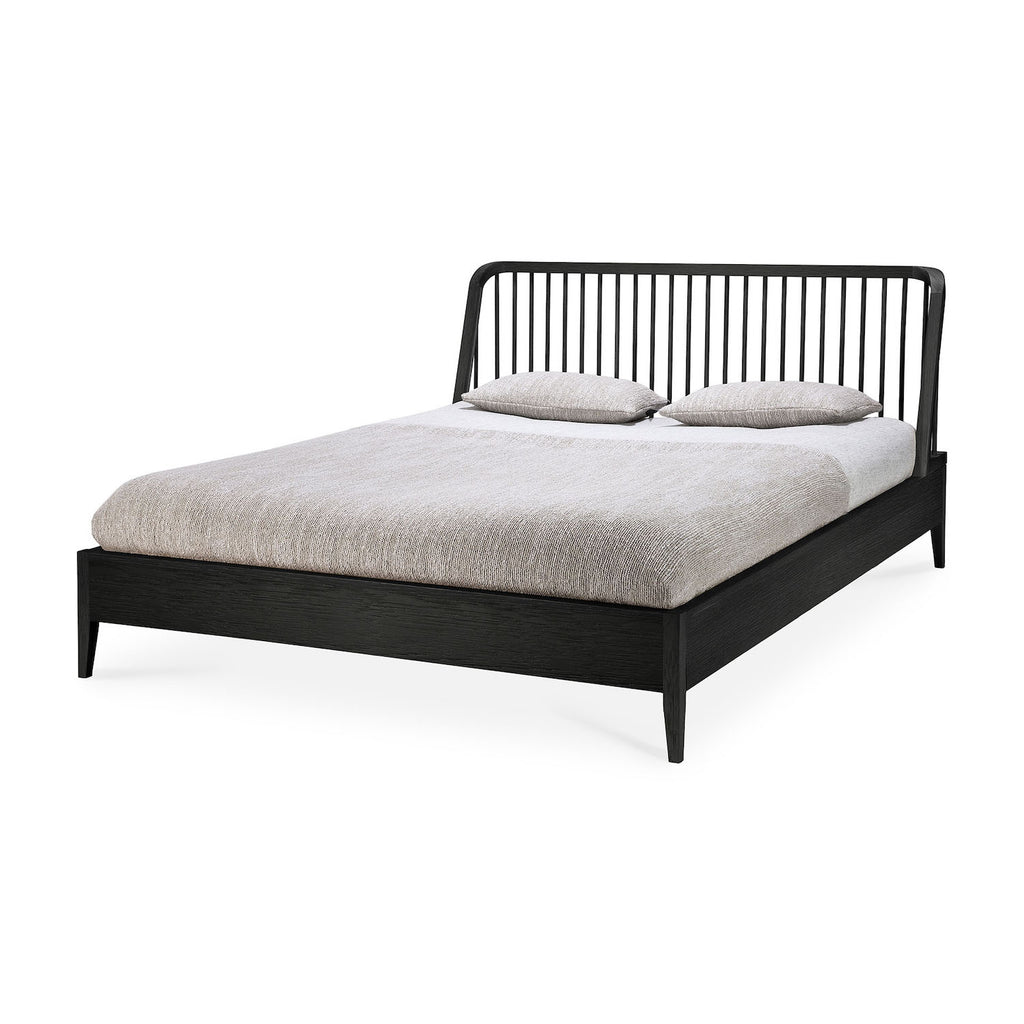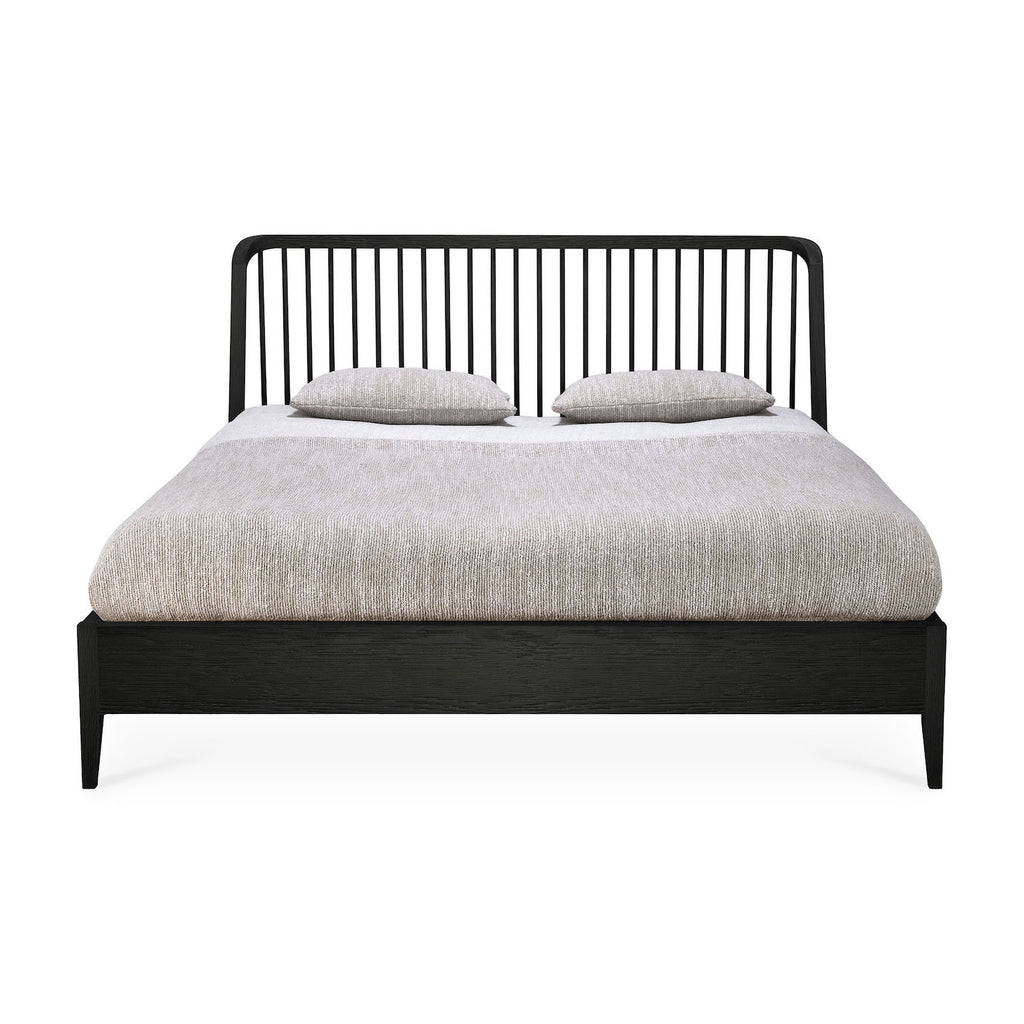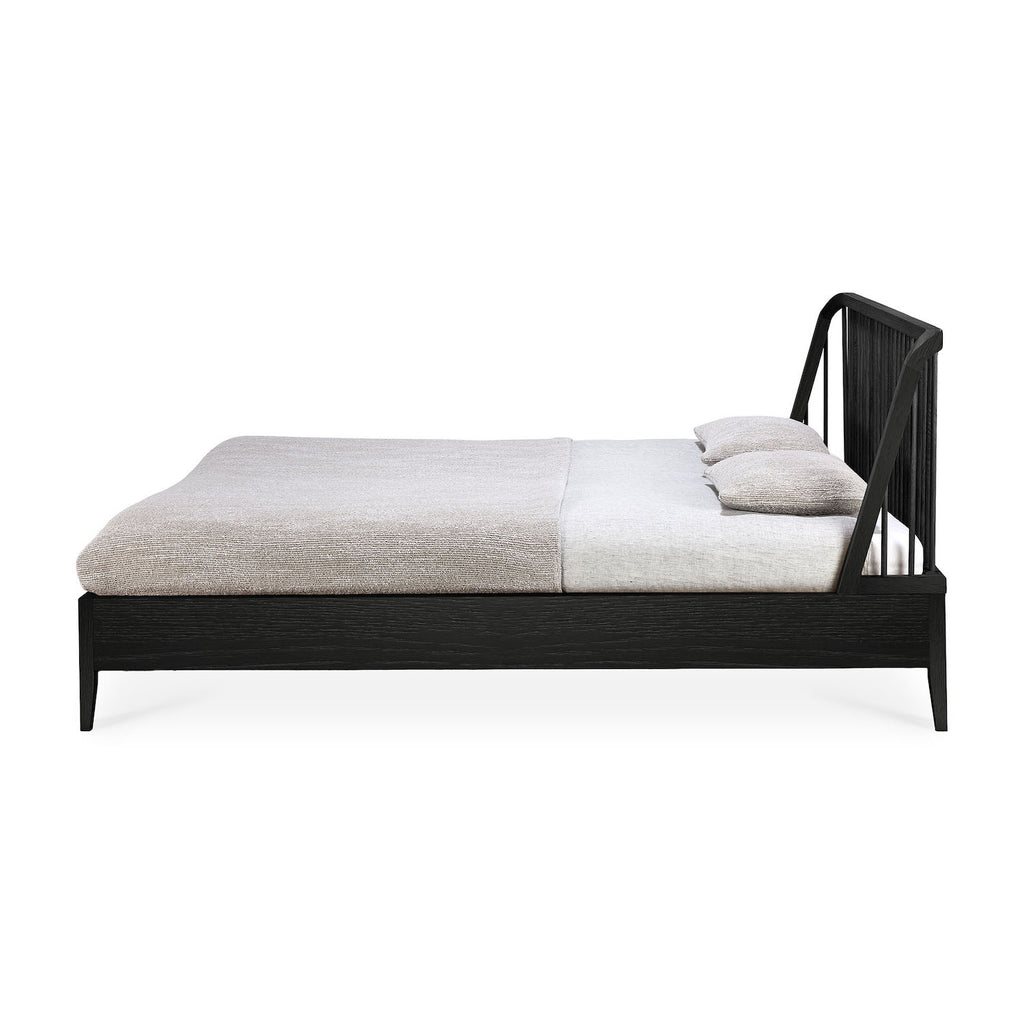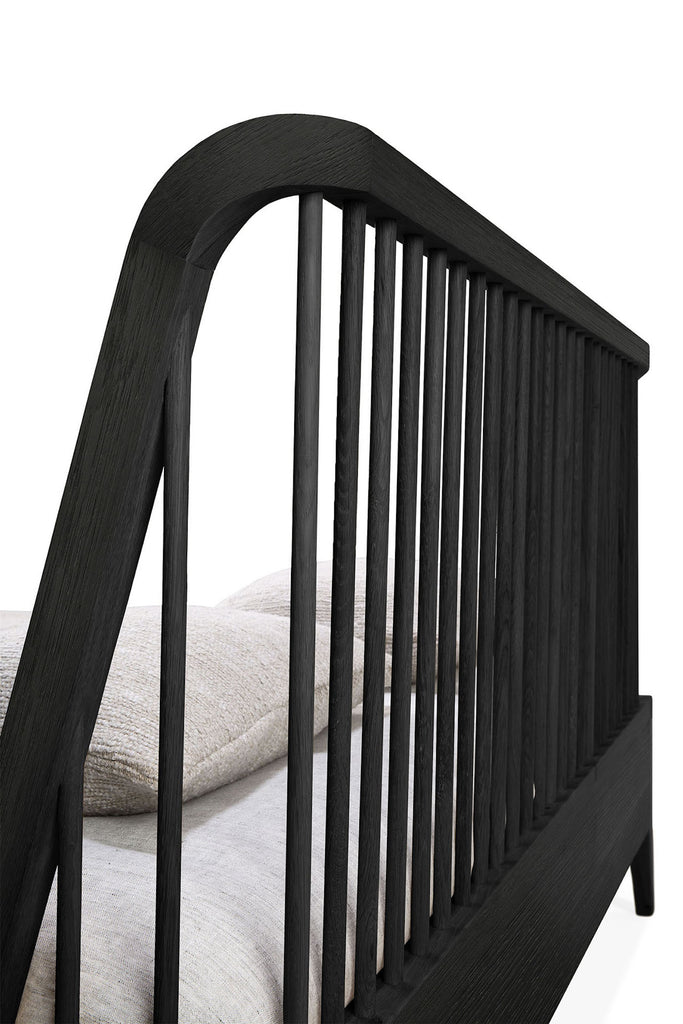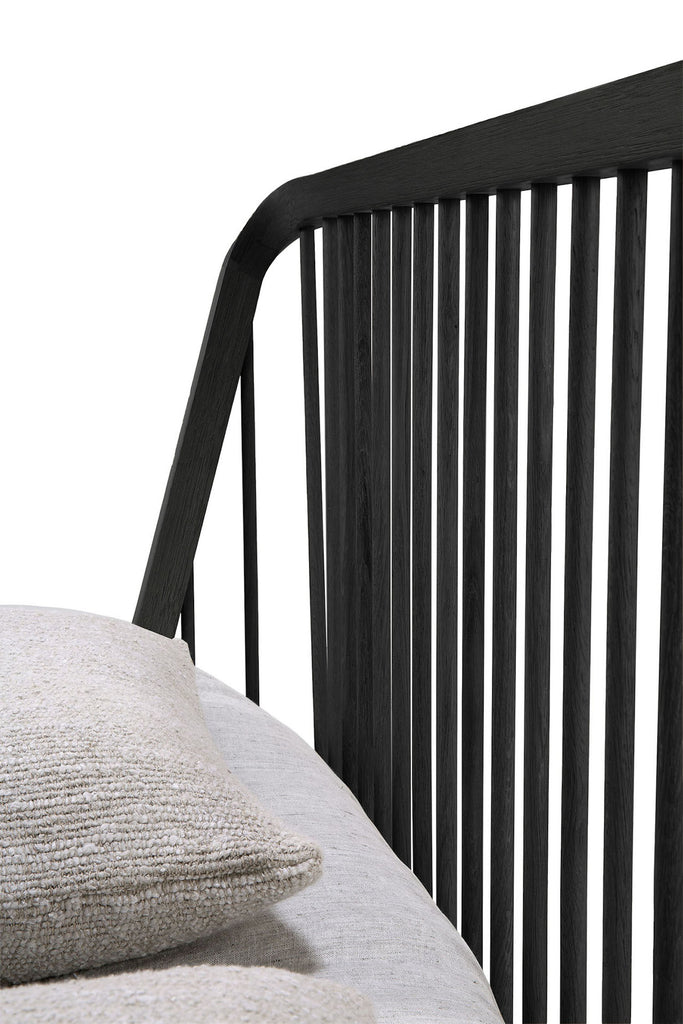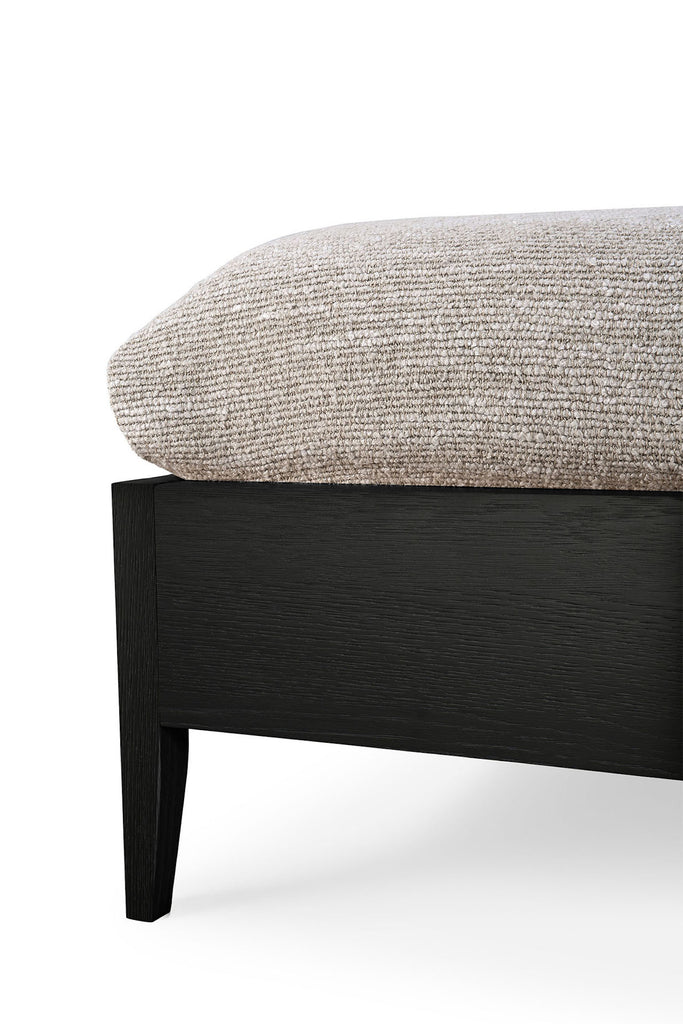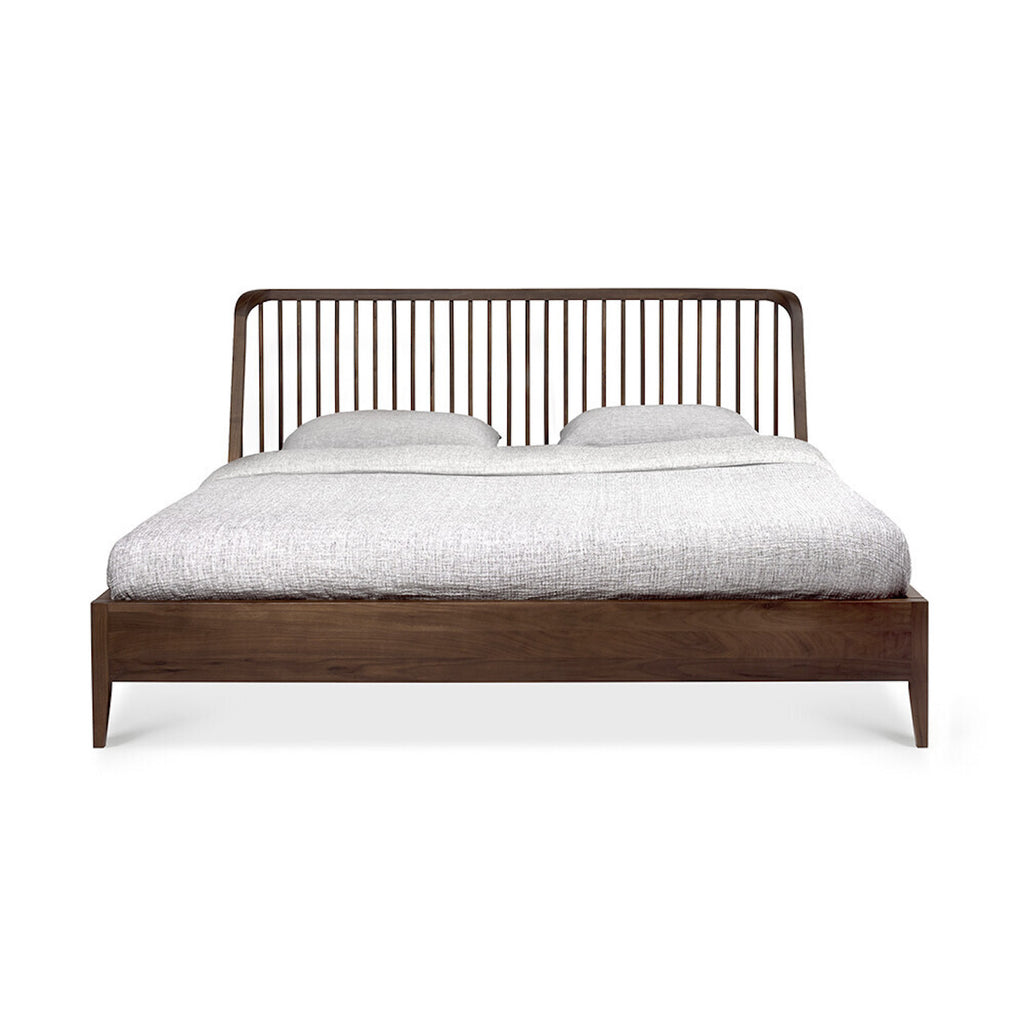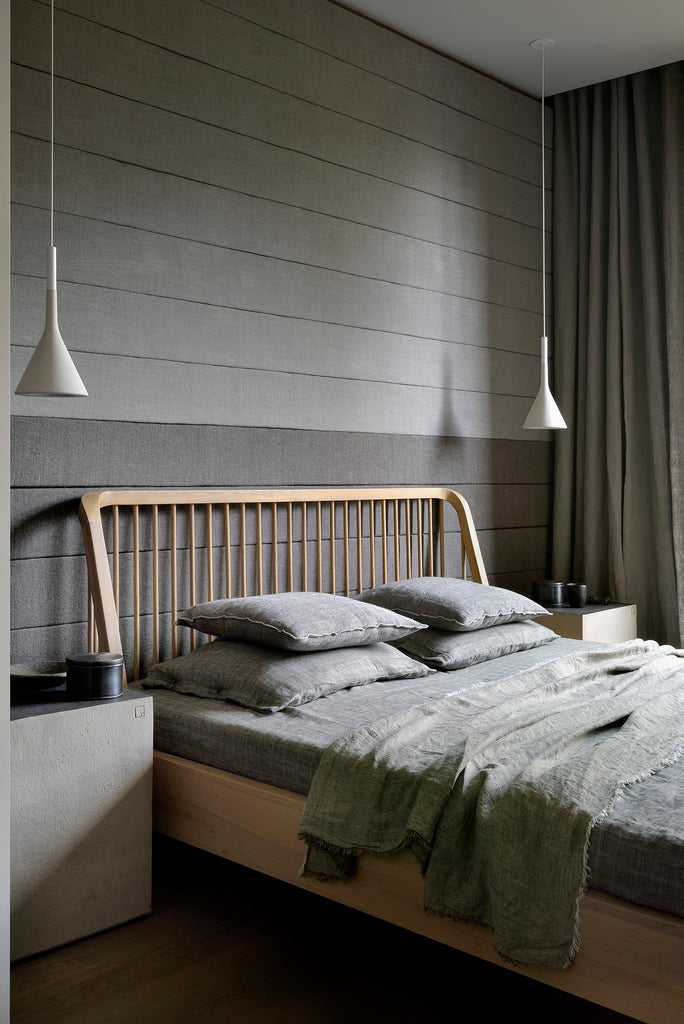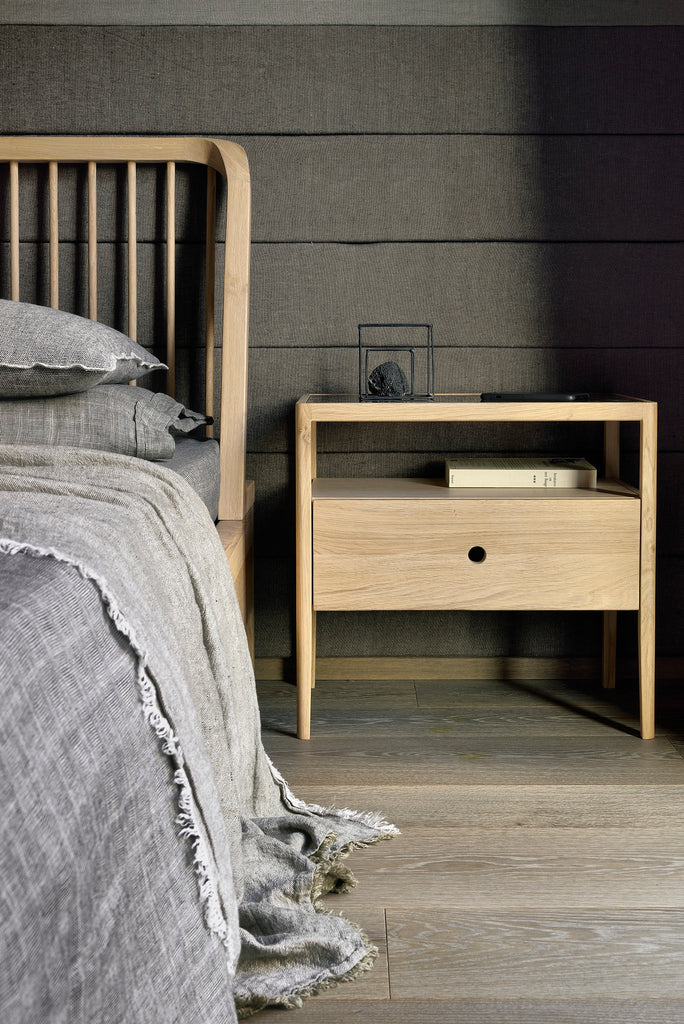 $ 3,339.00
$ 0.00
Spindle Bed
The Spindle collection found its inspiration in the traditional spinning wheel and incorporates perfectly aligned spokes into the headboard. Slightly tapered legs and rounded edges add a soft, sensual quality to this beautiful bedroom collection.
Available in Oak, Walnut, and Oak Black

 Includes bed slats.

Available in both Queen and King.

For regular dusting use a dry cloth. For cleaning or in case of a spill, use a damp cloth and natural soap. Dry with a soft clean cloth. Do not use abrasive products when cleaning.
Measurements: 
US Queen Oak/Walnut: 64 x 84 x 38
US King Oak/Walnut: 80 x 84 x 38
US Queen Oak Black: 60 x 80 x 38
US King Oak Black: 76 x 80 x 38