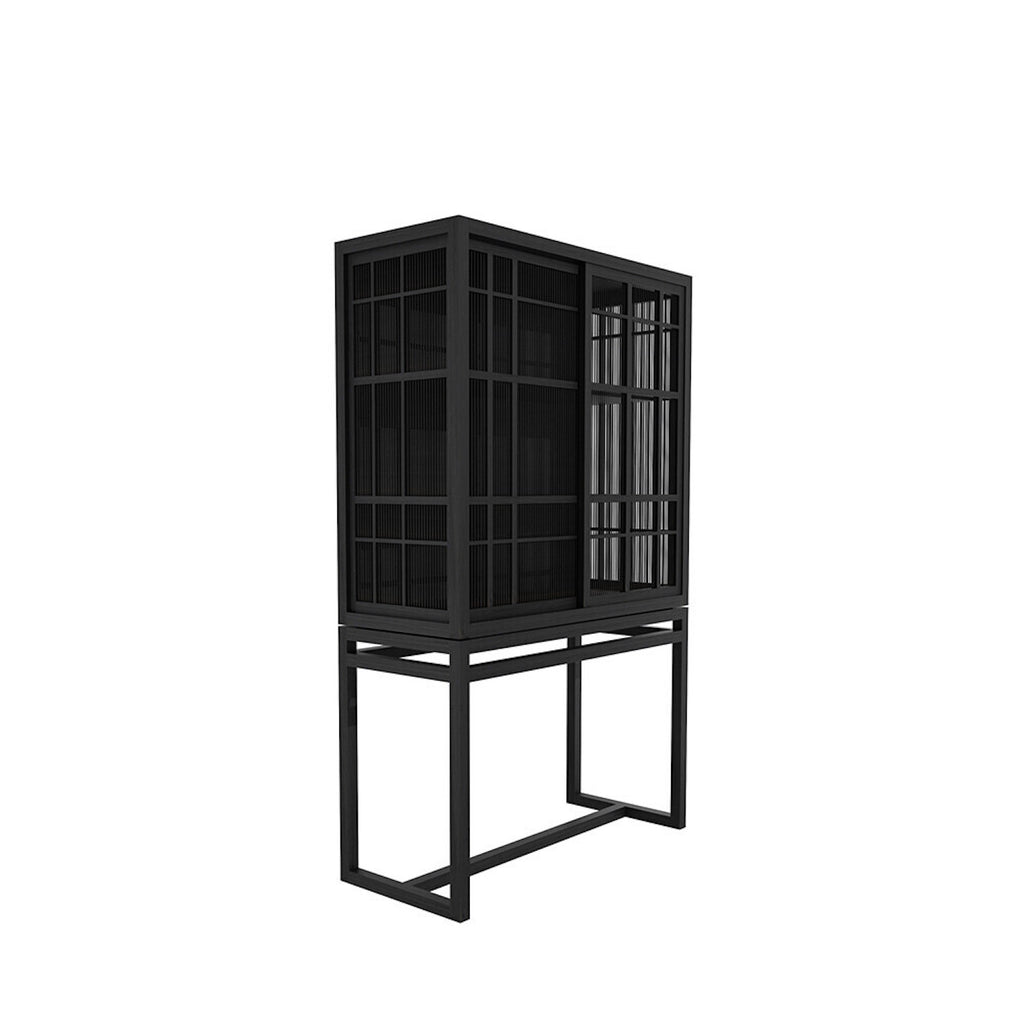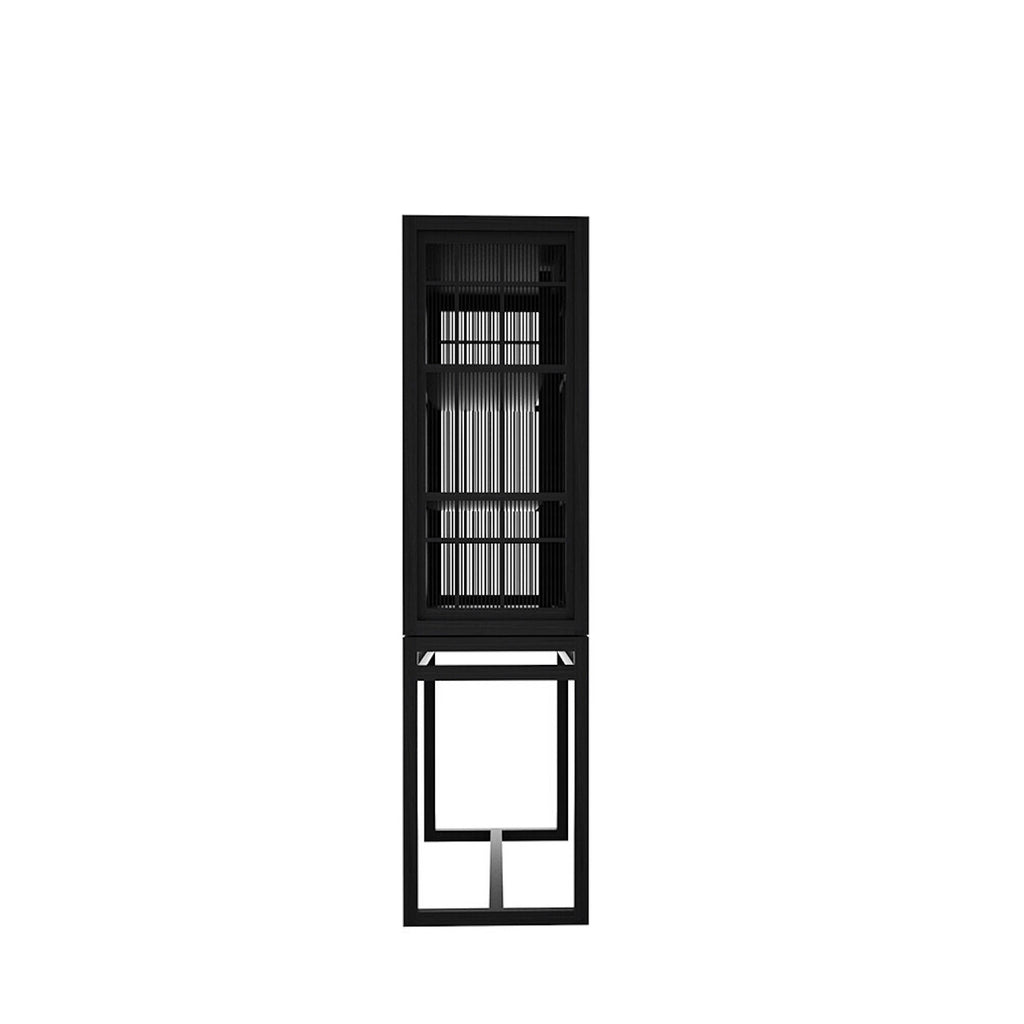 $ 3,379.00
$ 0.00
Oak Burung Black Storage Cupboard - Varnished
Like a shroud, the large sliding doors with bamboo spokes let light shimmer through. This creates an inequivalent sense of mystery and intrigue. The Burung storage cupboard in solid oak and bamboo, by Carlos Baladia, is designed with the personal objects you want to have close in mind.
Features 2 sliding doors.

Made from black-tainted oak and bamboo spokes.
Measurements: 41 x 18 x 68