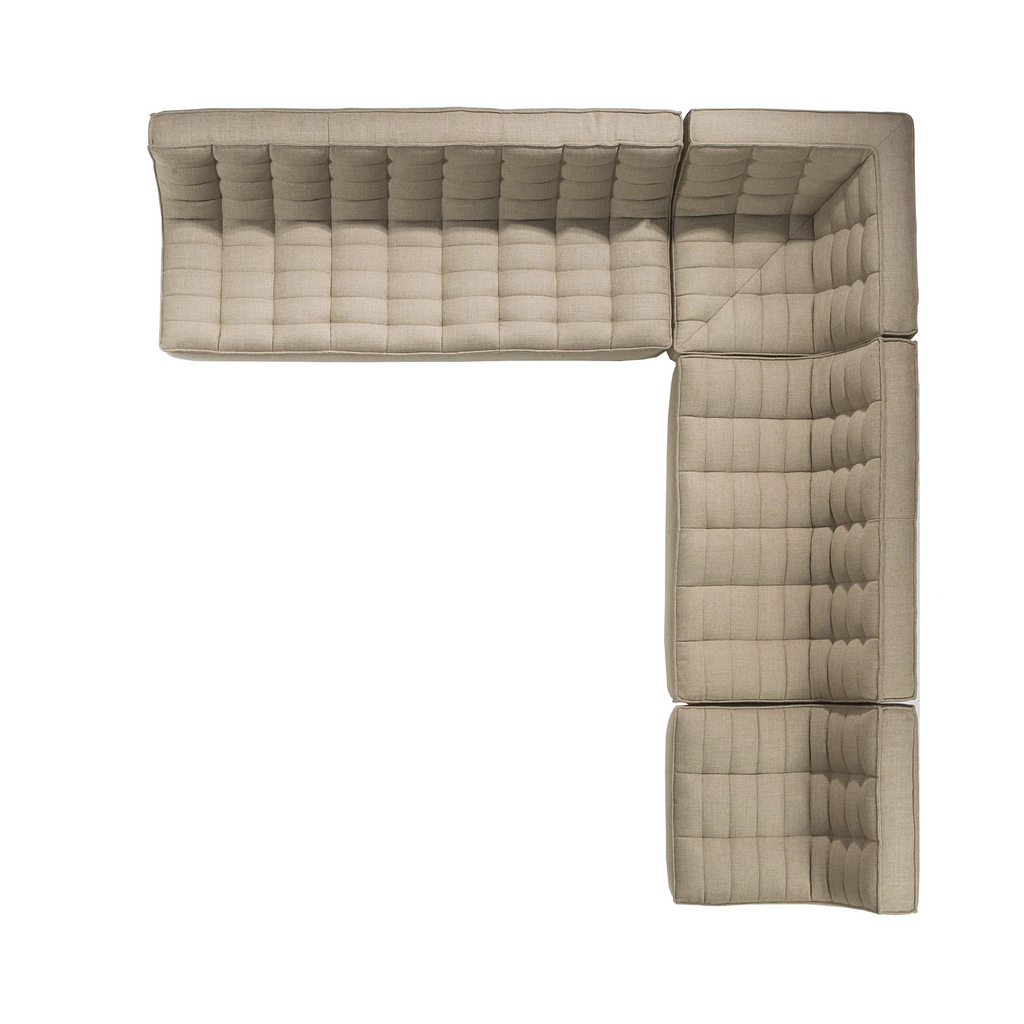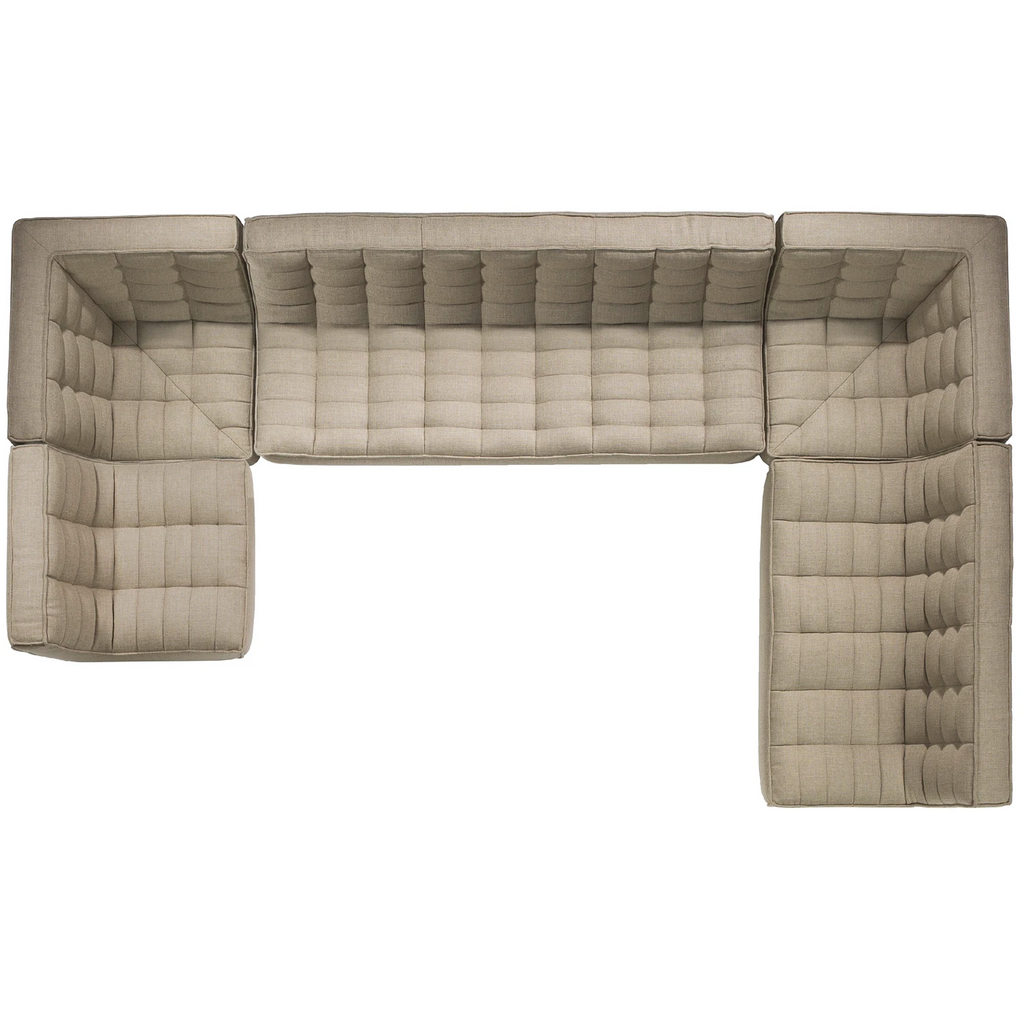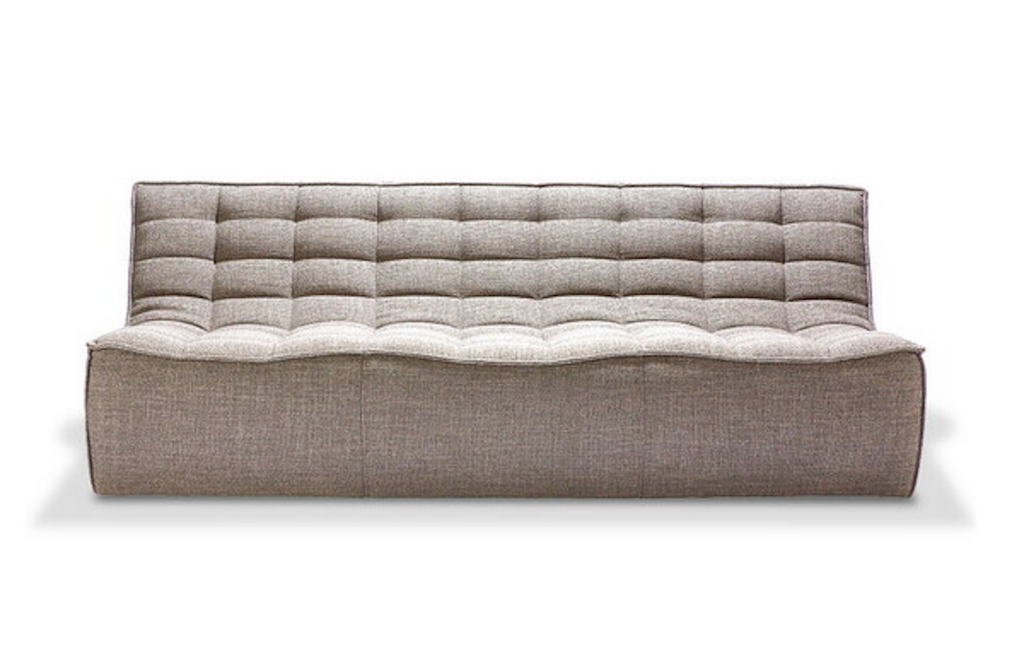 $ 1,629.00
$ 0.00
Axelle N701 Sofa in Beige |Modular|
The N701 Axelle Modular Sofa  is an inviting design that oozes comfort and relaxation. By combining the different pieces and sizes, you have unlimited possibilities when it comes to creating your own unique setting. The Axelle Modular Sofa in Beige will lighten up any space and invite you in to relax. Designed by Jacques Deneef, it's available in multiple colors and materials.
Approximate Dimensions:
1 Seater: W: 31.5" X H: 30" X D: 35.8"
2 Seater: W: 55.5" X H: 30" X D: 35.8"
3 Seater: W: 82.6" X H: 30" X D: 35.8"
Round Corner: W: 47" X H: 47" X D: 35.8
Square Corner: W: 35.8" X H: 30" X D: 35.8"
Footstool: W: 28" X H: 28" X D: 17"
Dry Clean Only