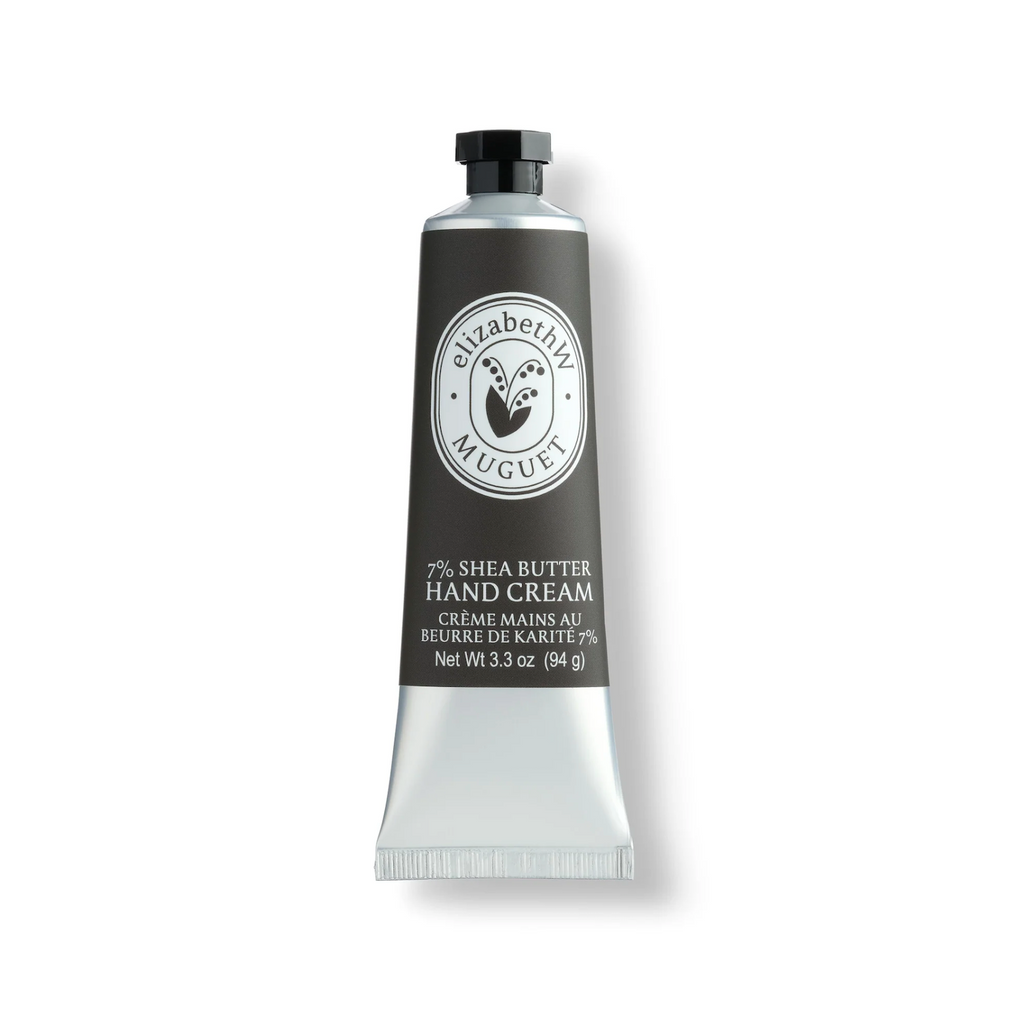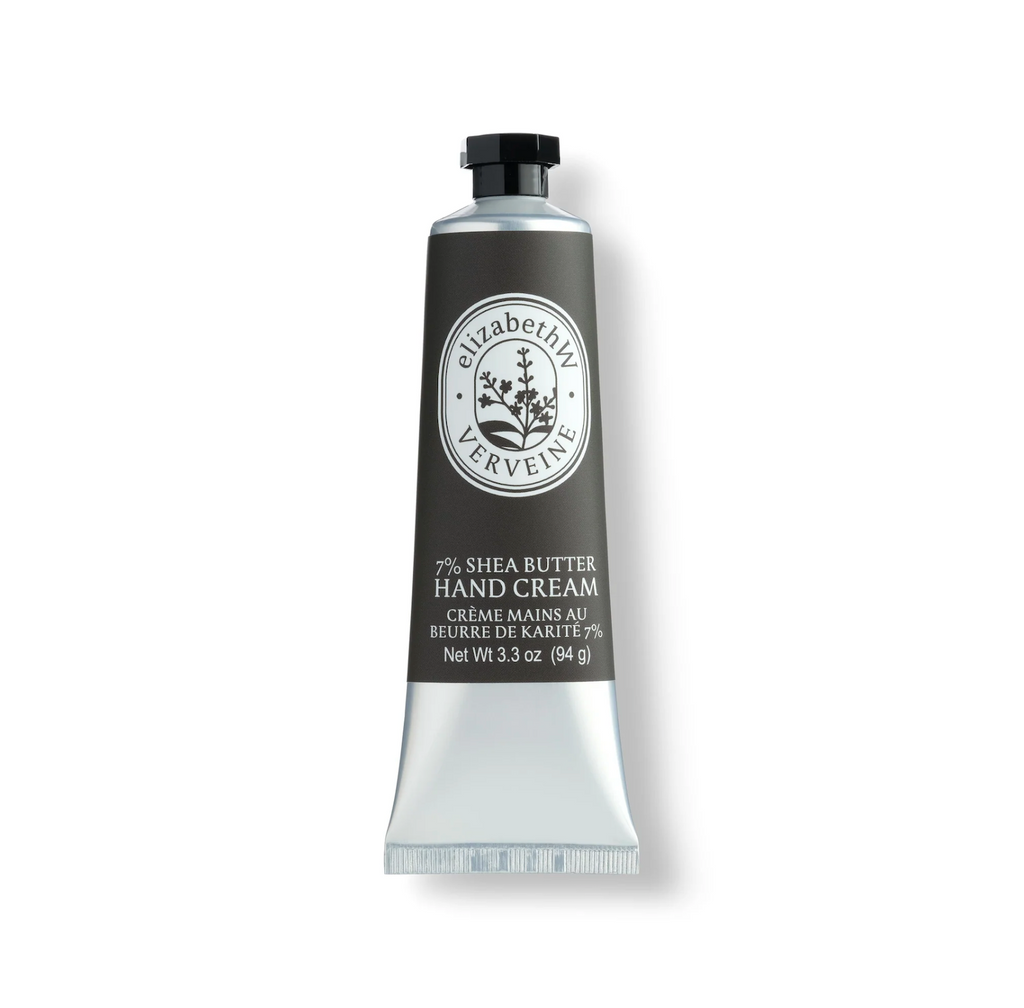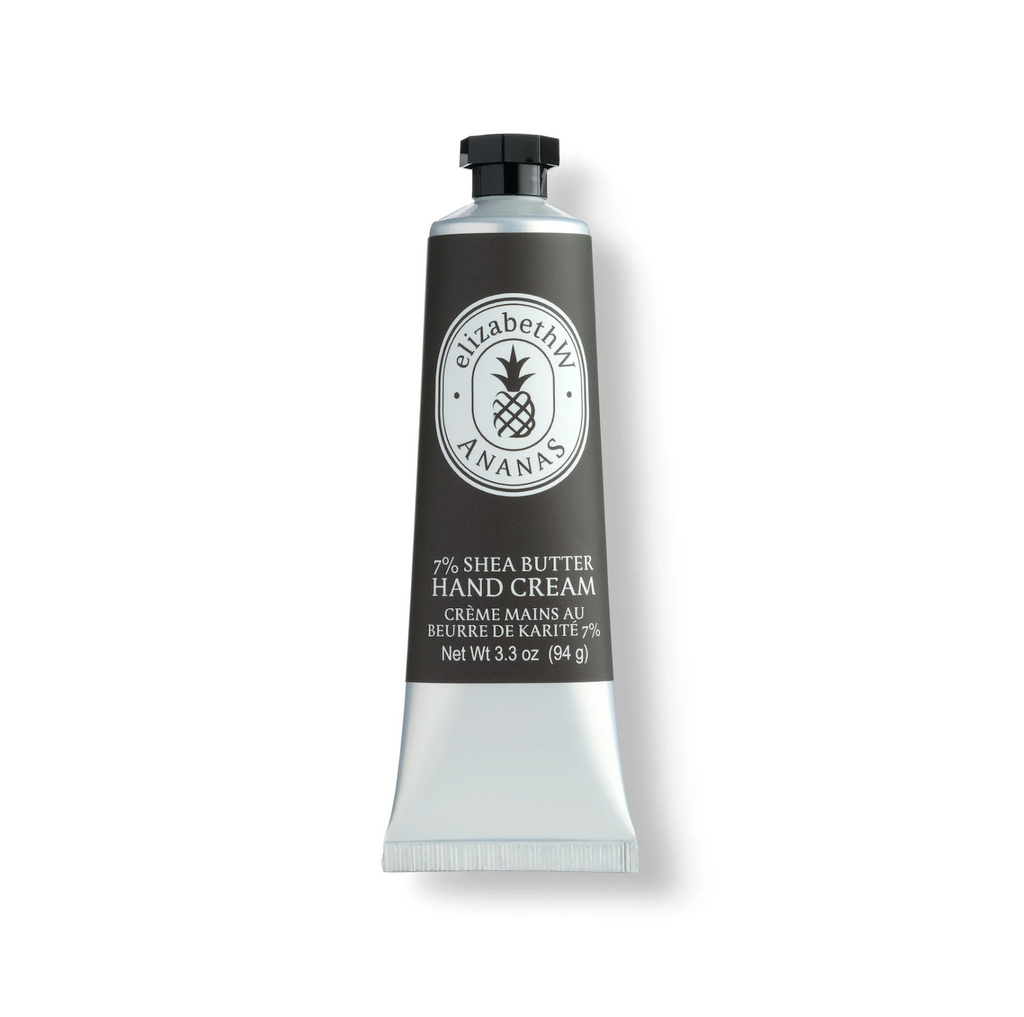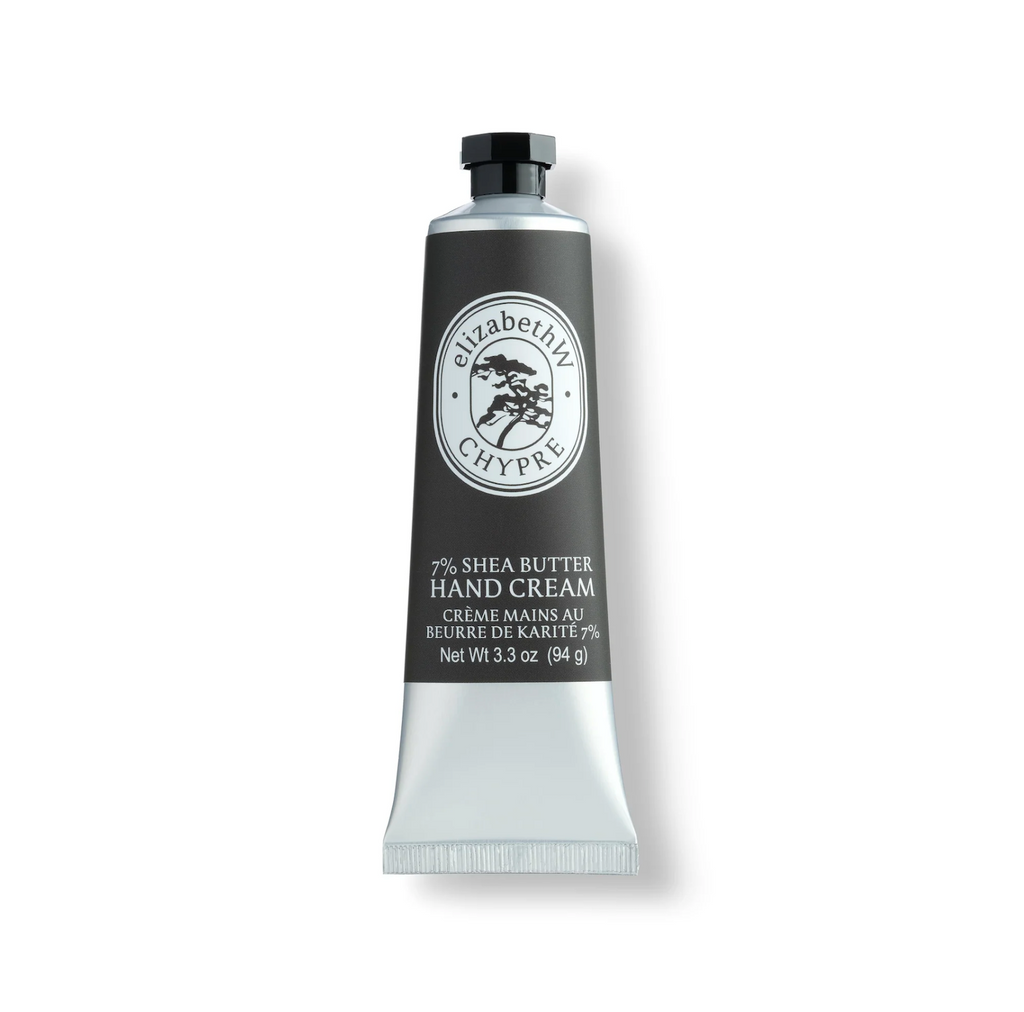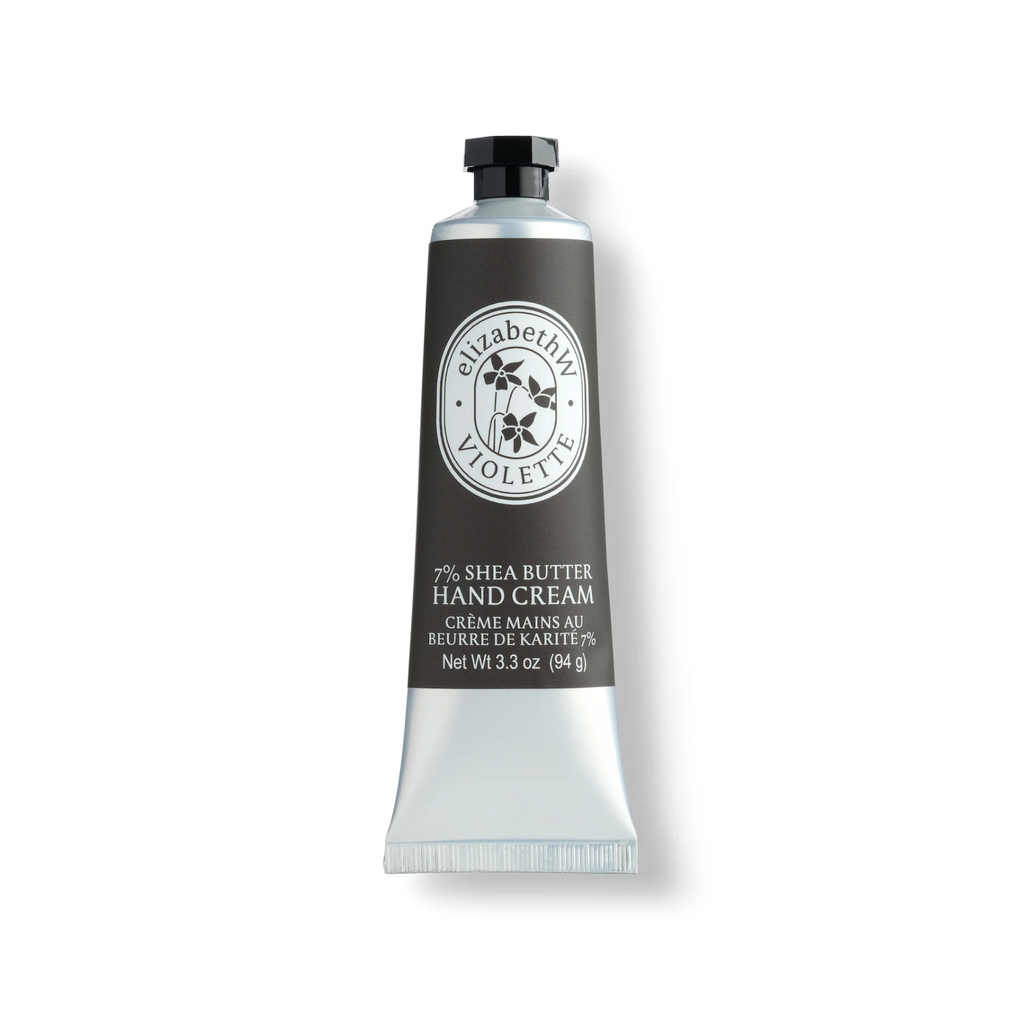 $ 32.00
$ 0.00
elizabeth W Hand Cream
Made with 7% shea butter, this hand cream is intensely hydrating with its signature botanical cocktail of ginseng, ivy, cucumber, and comfrey. Take it with you as it's sized to travel. Fortify your hands with a silky surge of moisture wherever needed, day or night.
Muguet - Fresh citrus elegantly enriches lily of the valley, linden blossoms, and gardenia petals in this contemporary muguet perfume. Herbaceous and creamy notes of oakmoss and vanilla support a composition of fresh, green florals. 
Verveine - Refreshing bergamot, zesty lime, and bittersweet grapefruit are fused with herbaceous verveine and fruity citronella. This ambrosial composition rests on a velvety base of sweet rose, powdery musk, and transparent hints of wood, ambergris and amber.
Ananas - Ambrosial pineapple intermingles with cassis, lime, bergamot, and guava in this heady tropical composition. Beautifully intense and unquestionably memorable, this enduring scent rests on a base of warm ambergris and sensual musk, and is counterbalanced with vanilla, jasmine, and lychee.
Chypre - Enriched with a powerful blend of cedar and sandalwood, lemon and bergamot sparkled atop a core of oakmoss and patchouli. This classic composition of dense resins is accentuated by honeyed rose and vibrant jasmine florals. Elegant and musky, this alluring scent is both atmospheric and warming.
Violette - Faintly sweet violets, amber, and oakmoss are the heart of this serene amalgam. A green floral blend intensified with bitter orange, lemon, and lime, further fortified with hints of wood, herbs, cinnamon, and allspice. A traditional scent with modern nuances at once assured, poised, and comfortable.
3.3 oz