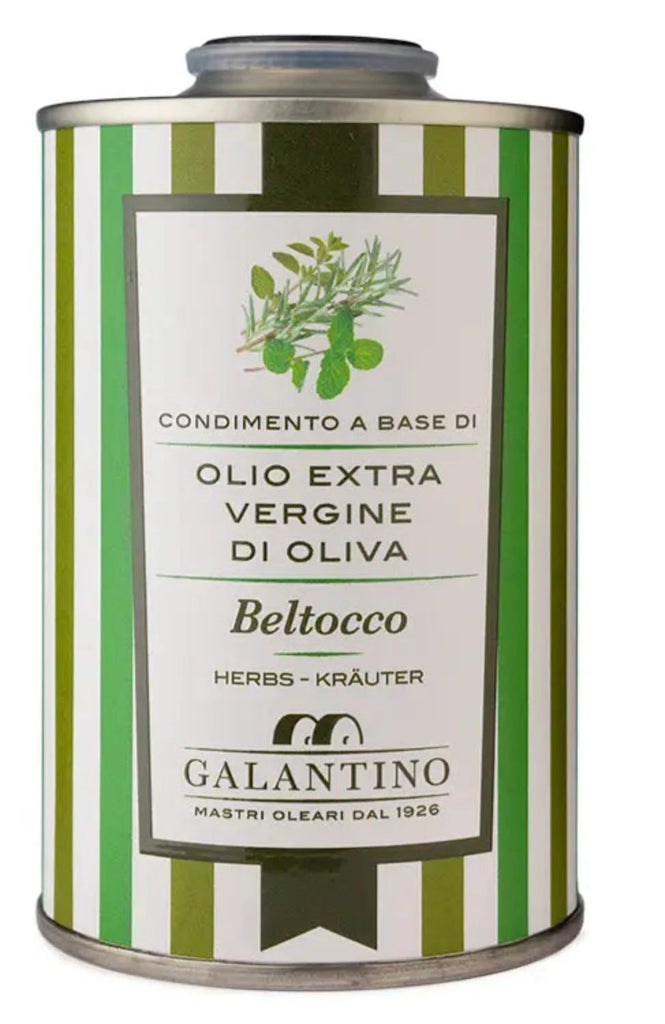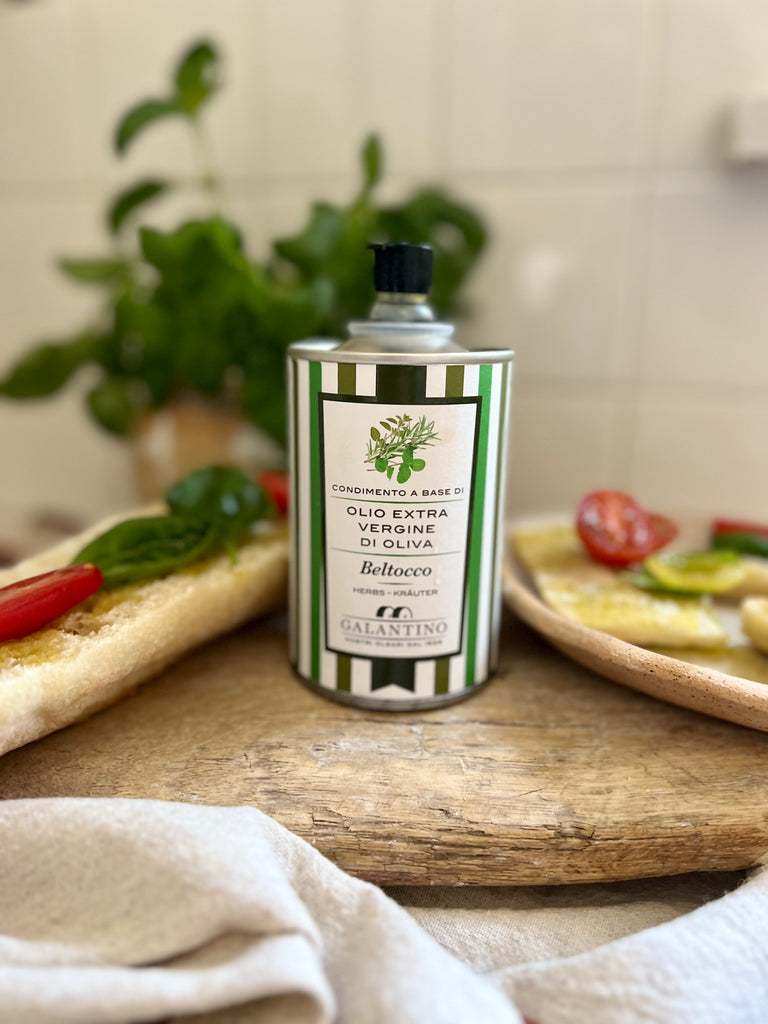 $ 18.00
$ 0.00
Galantino Olio Etra Vergine - Beltocco
Cold pressed olive oil. Product of Italy.
Its strong taste gives character to soups, sauces, meats, vegetables and bruschetta.
The Galantino olive mill is located in the heart of Puglia, amidst vast expanses of olive trees. Three generations have been engaged in the art of milling olives, reaching levels of absolute quality. All types of olive oil are cold-extracted from the best olives picked in Puglia and pressed, within a few hours, with traditional granite millstones.
8.5 ounces