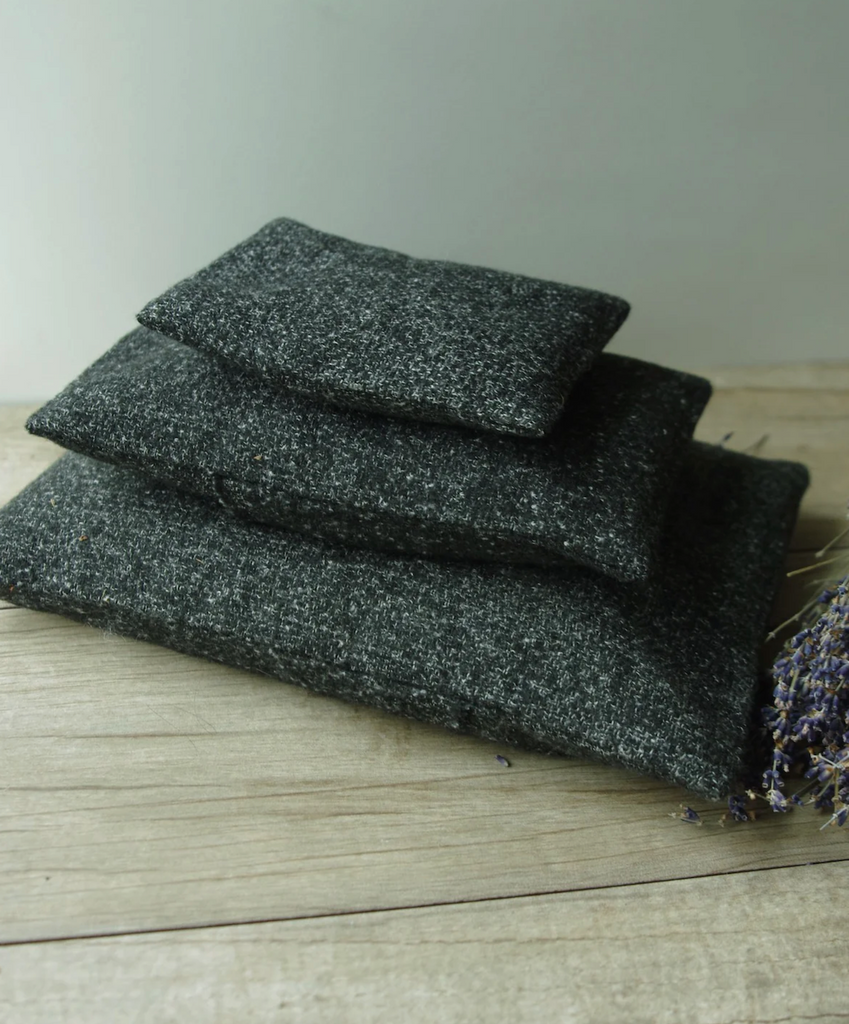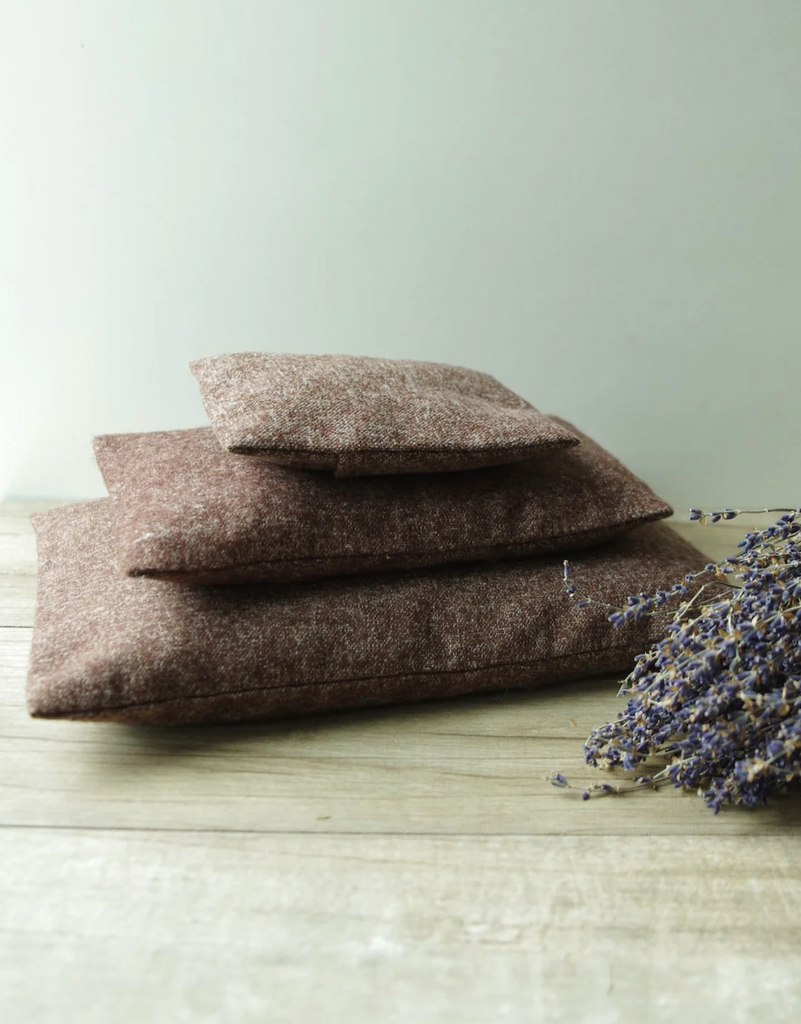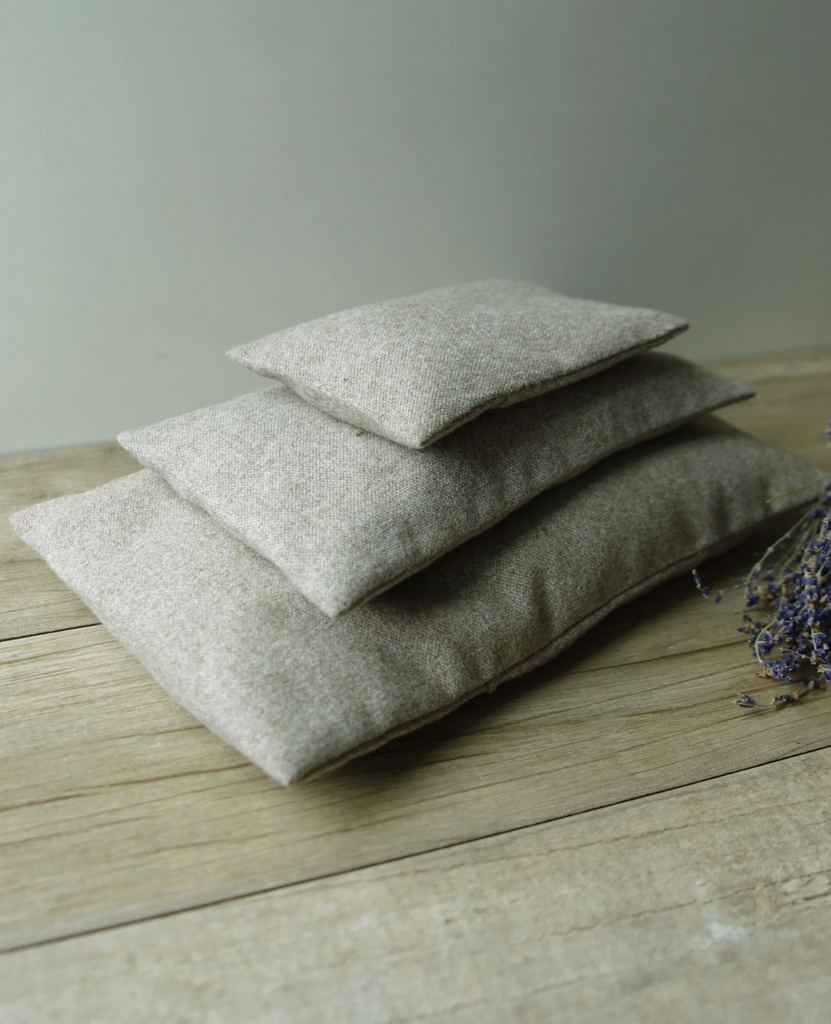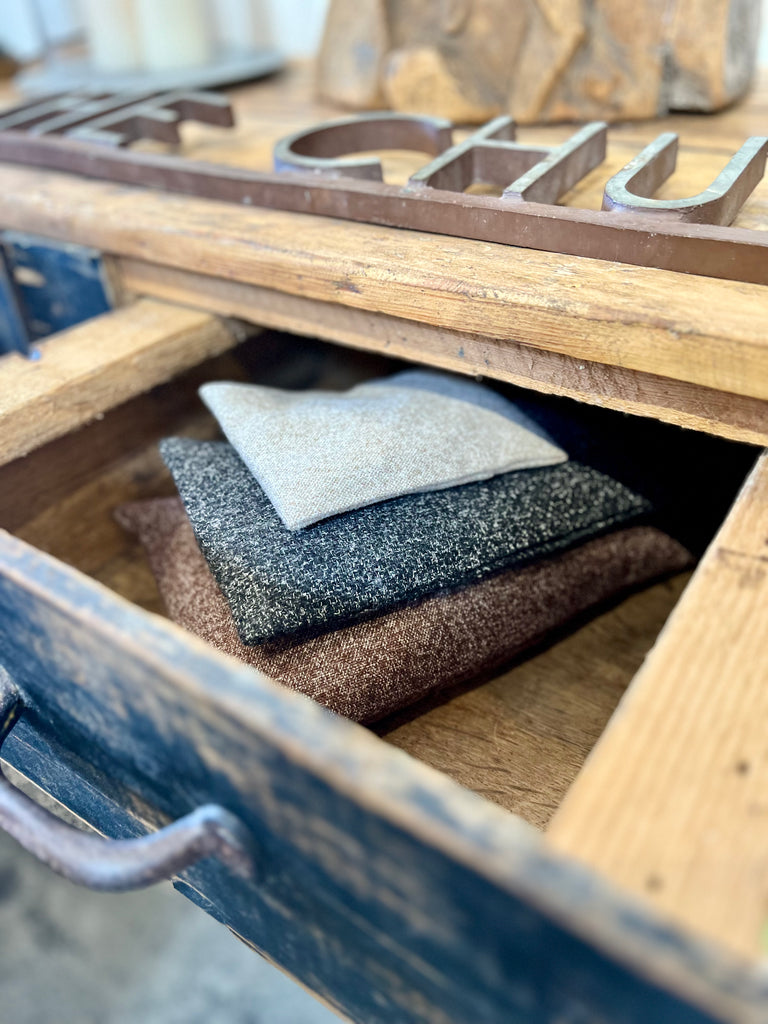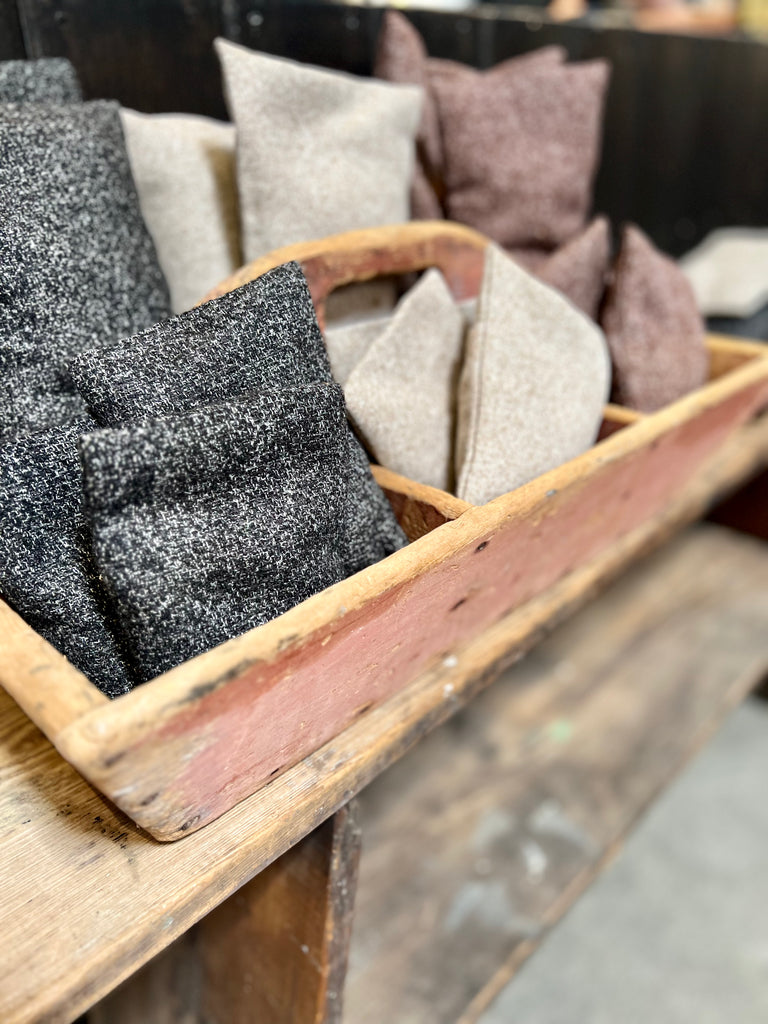 $ 45.00
$ 0.00
Lavender Sachet
A modern twist on the classic French lavender sachet makes these pouches our new favorite way to elevate the home. 
Crafted from wool fabric, our sachets are filled with high-grade lavender from Provence.
A removable insert means the outer pouch can live on with new lavender even after you've composted the previous lavender.
Small Approximately 5 1/2" x 4 1/2"
Medium Approximately 9" x 5"
Large Approximately 11" x 7 1/2"