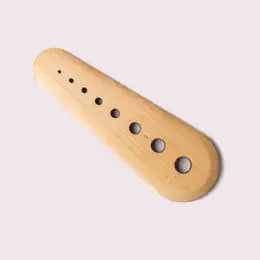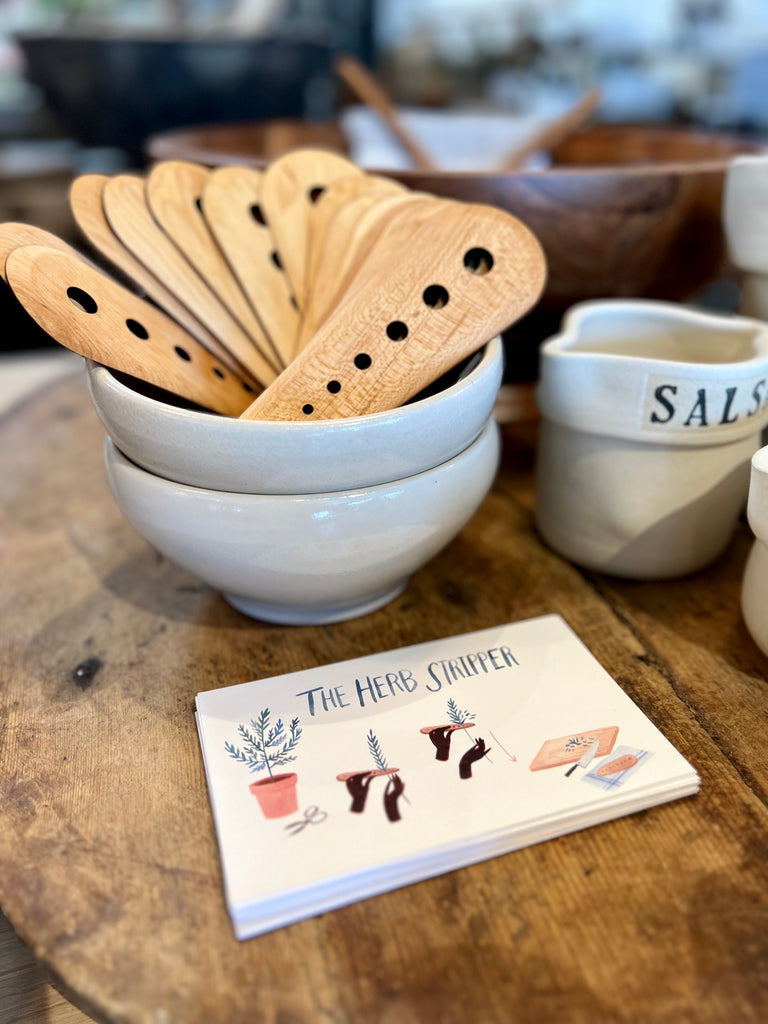 $ 20.00
$ 0.00
Maple Herb Stripper
• Great for clearing the stems & leaves off any greens from oregano to kale!

• The ends can be used to scrape the seeds from zucchini and other squash.
• Made from strong, dependable Mable
•. Finished with a food-safe oil
Comes with a post card that offers tips.