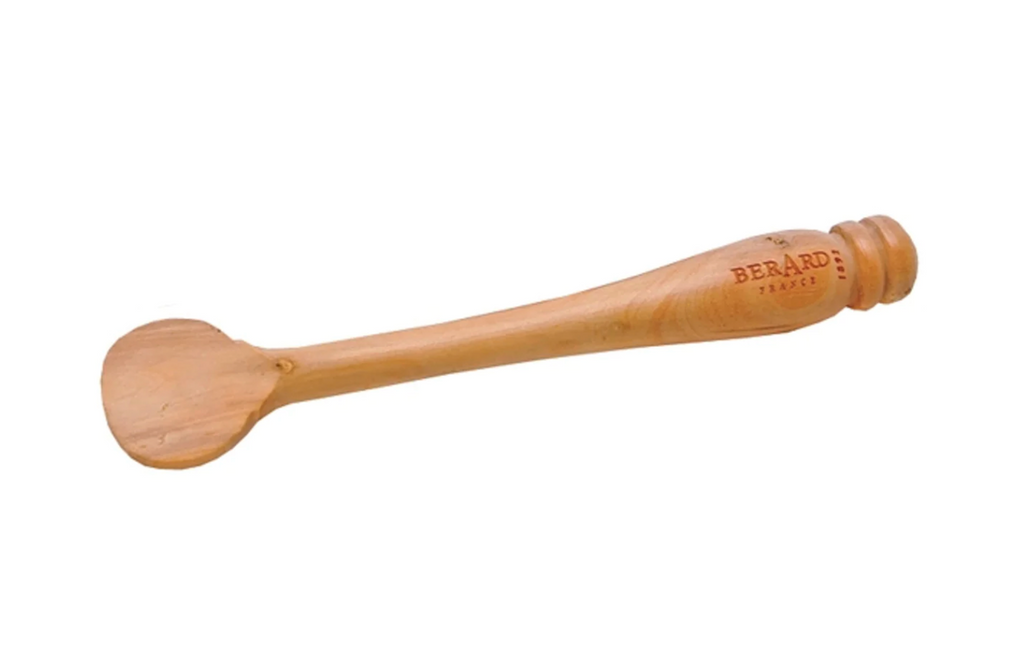 $ 6.00
$ 0.00
Mini Mustard Spatula
A mini mustard spatula is a great addition to your appetizer plate. This spatula, with it's flat head, allows for your guests to easily spread their favorite pestos, tapenades, jams, and mustards. Each spatula is made from Box Wood, so it's rich color is a great compliment to whatever party theme you choose.
For the best results in maintaining the beauty of this product simply hand wash and rinse the pieces in warm water and leave to dry in a vertical position.
*To prevent the wood from drying, occasionally apply some vegetable oil, food safe mineral oil or beeswax.
*Do not put in the dishwasher.


Size: 4.25 inches