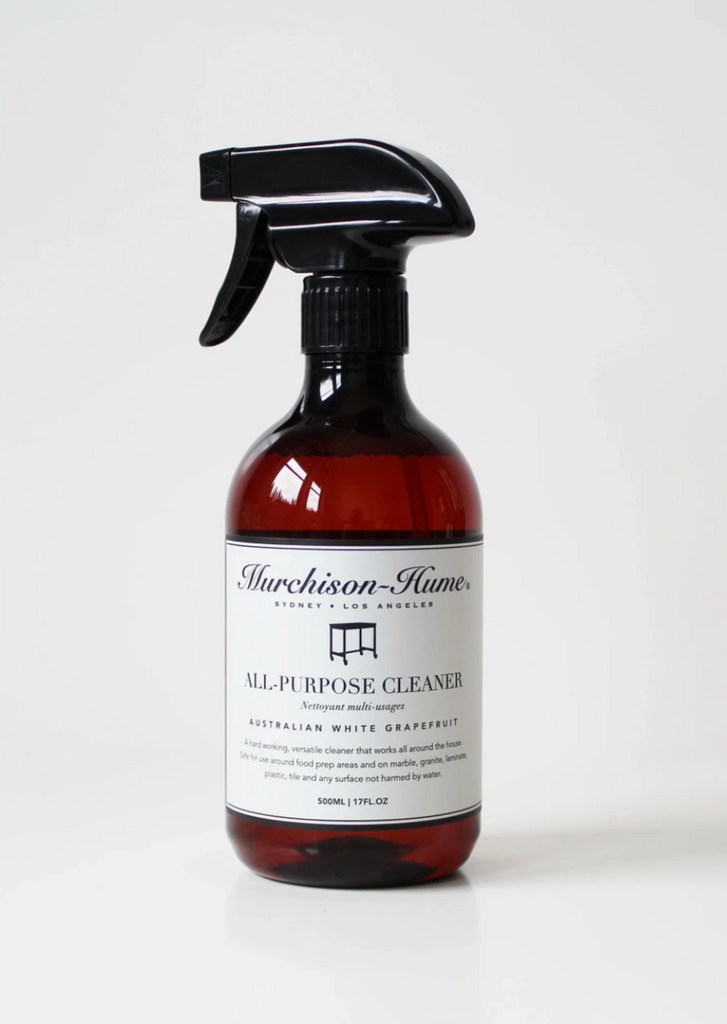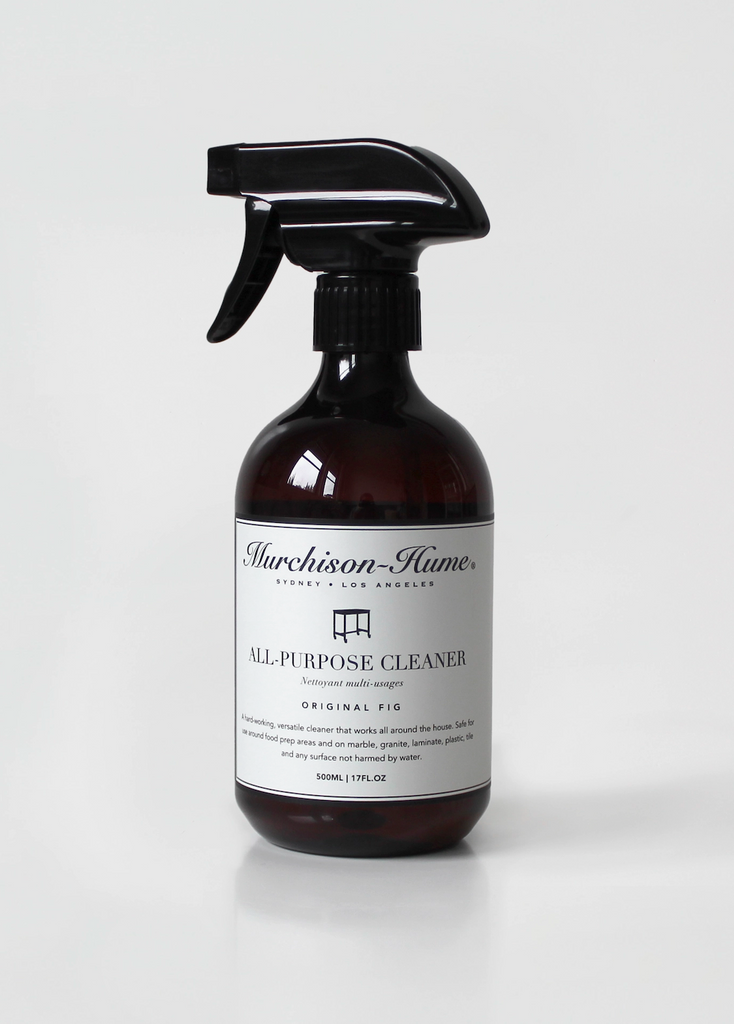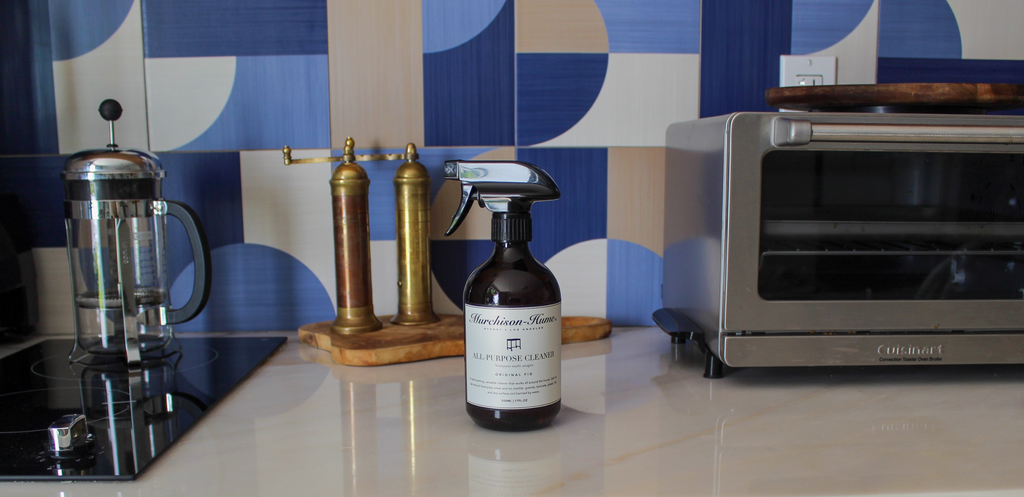 $ 16.00
$ 0.00
Murchison - Hume All Purpose Cleaner
A natural and effective all-purpose cleaner is strong enough to tackle everyday germs, surface stains and other pesky nasties. It's versatile! Use it in any room for a naturally clean home. Plus, it smells more like a sophisticated home fragrance than a cleaning product.
Uses: safe on any surface not harmed by water, such as granite, marble, finished wood, tile, laminate, & plastic. Perfect for countertops, walls, tabletops, food prep areas, high chairs, & toys.
These products never contain harsh chemicals such as ammonia, bleach, dye, formaldehyde, parabens, & phthalates.
17 oz.
Made in Australia
• Packaging: Biodegradable, Plastic-free, and Zero waste
• Product Materials: Biodegradable, Nontoxic, and Vegan
• Production: Sustainably sourced