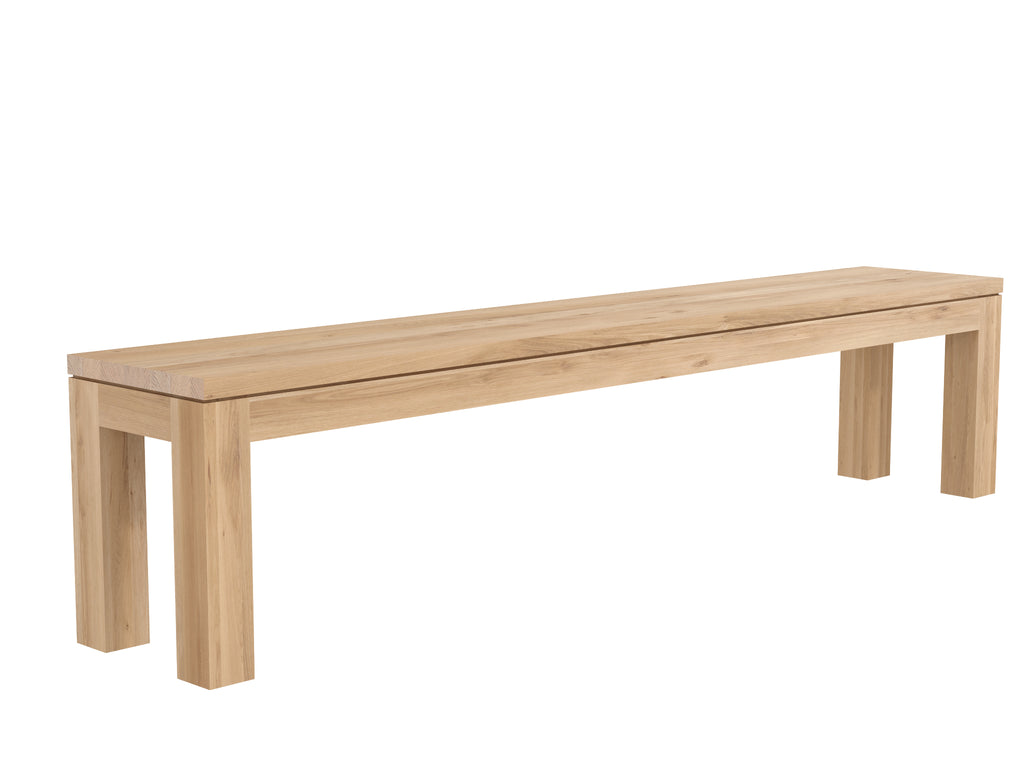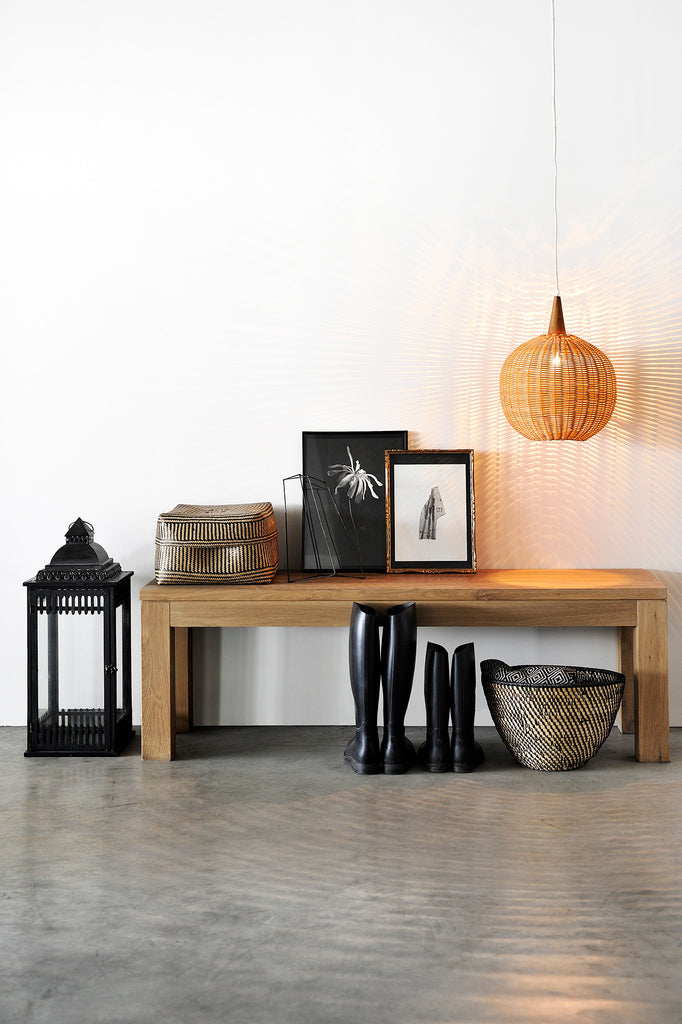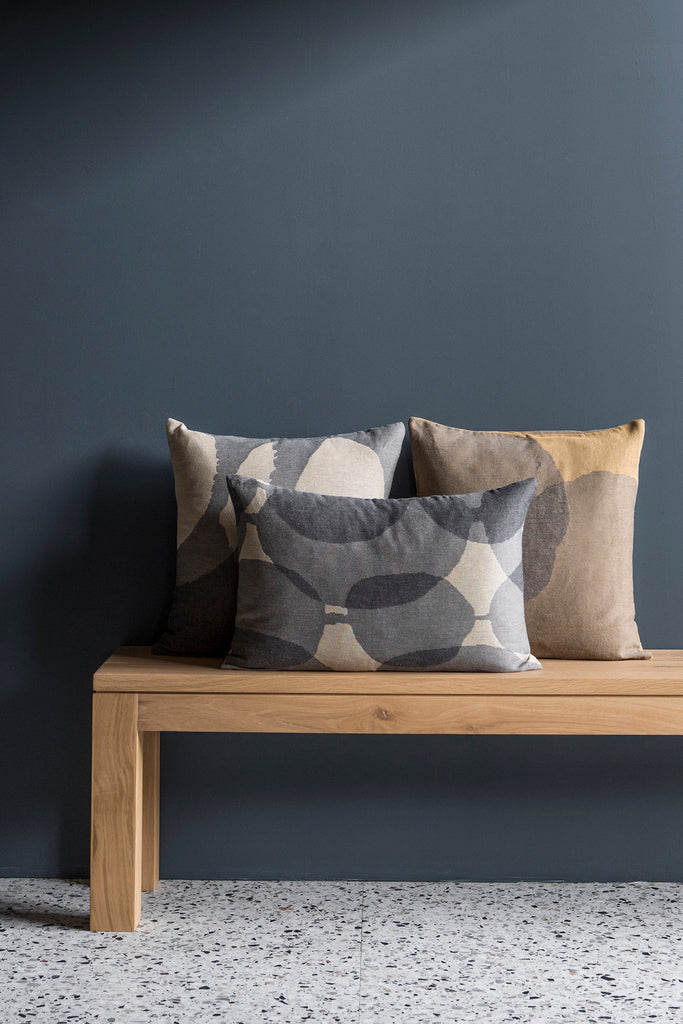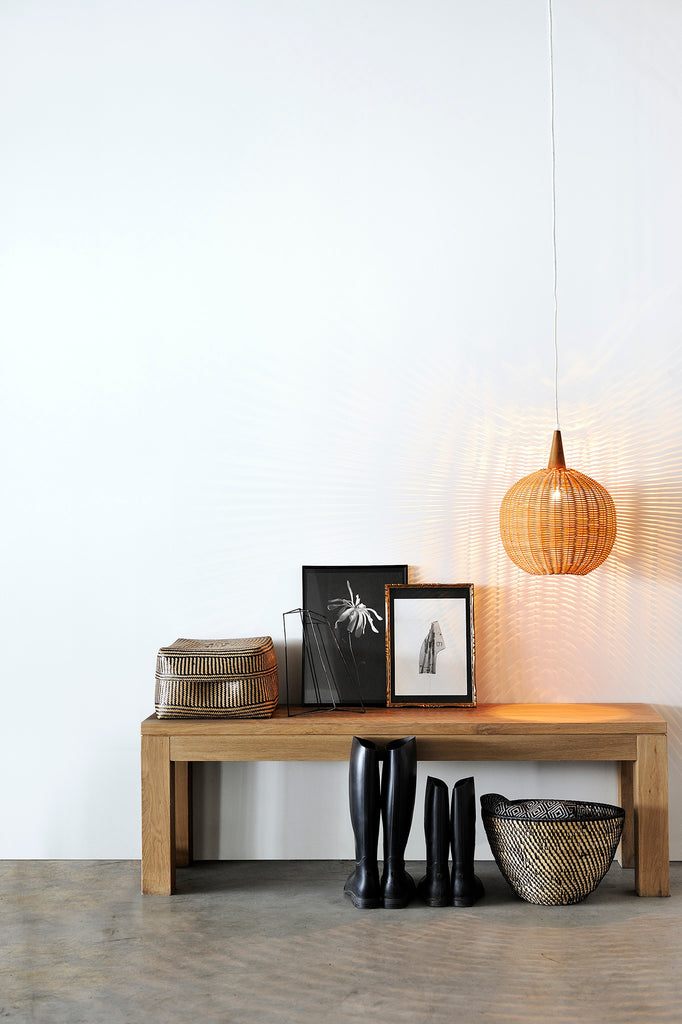 $ 929.00
$ 0.00
Oak Straight Bench
Our benches are clever space-savers: they provide extra seating at the table, but they can also be used to display books and magazines or serve as a part of a decorative corner. Made from solid oak, the Straight bench has a sturdy but minimalist design.
Handcrafted in solid oak with a hard wax oil finish
For indoor use only
Dimensions:
D: 13 3/4 inches (Applies to all bench lengths)
H: 17 3/4 inches (Applies to all bench heights)
L:  55", 63", 71", 79"
For regular dusting use a dry cloth. For cleaning or in case of a spill, use a damp cloth and natural soap. Dry with a soft clean cloth. Do not use abrasive products when cleaning.