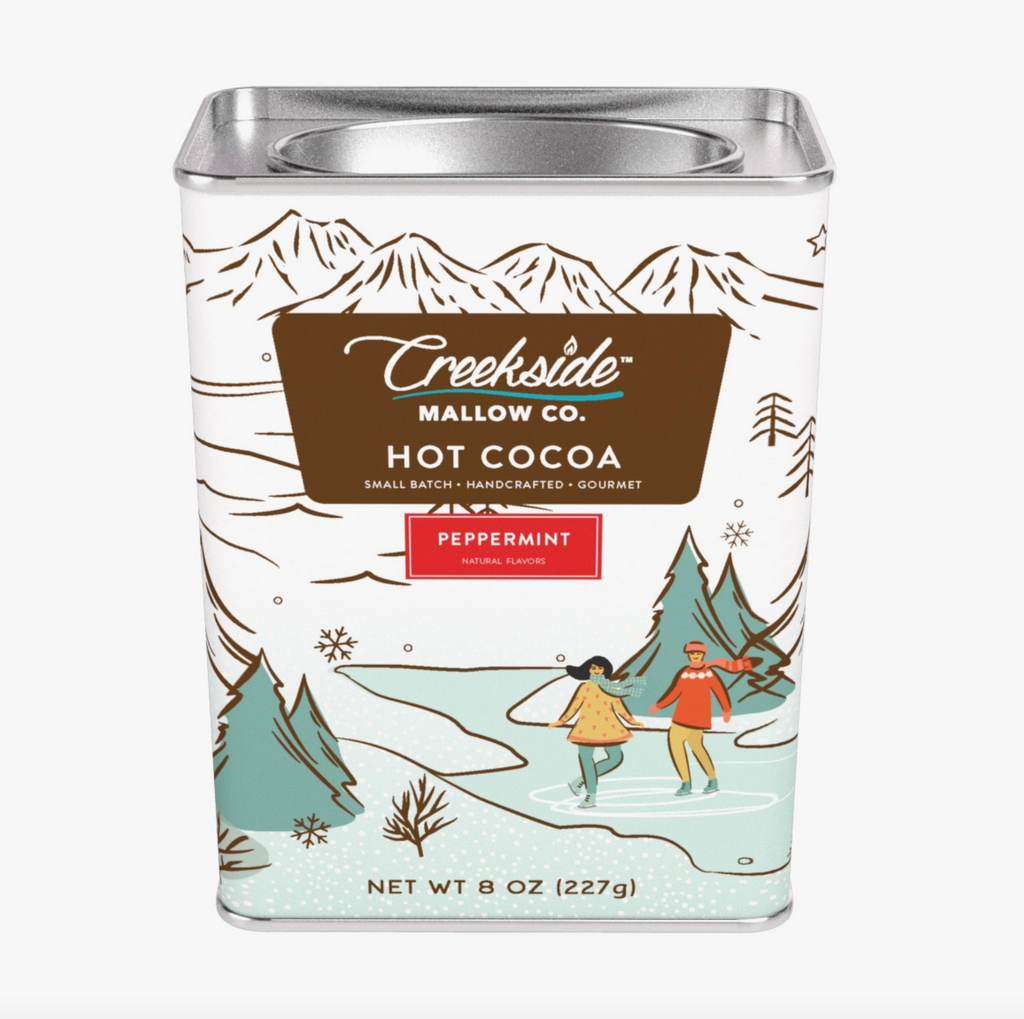 $ 13.00
$ 0.00
Peppermint Hot Cocoa
8 oz.
Elevate your winter beverage game with this Peppermint Flavored Hot Cocoa Mix, a delightful blend that combines the cozy comfort of hot cocoa with the invigorating and refreshing essence of peppermint. This exquisite cocoa mix promises to warm your heart and invigorate your senses.
Peppermint Flavored Hot Cocoa Mix is the perfect companion for frosty evenings, holiday gatherings, or any time you desire a taste of winter's magic. It's equally enjoyable when prepared with hot milk or water, and you can customize it with a dollop of whipped cream, a drizzle of chocolate syrup, or even a sprinkle of crushed peppermint candies for added decadence.
Packaged in an elegant, resealable container, this Peppermint Flavored Hot Cocoa Mix makes for a thoughtful and irresistible gift, whether you're sharing the joy of the season or treating yourself to a moment of winter bliss.