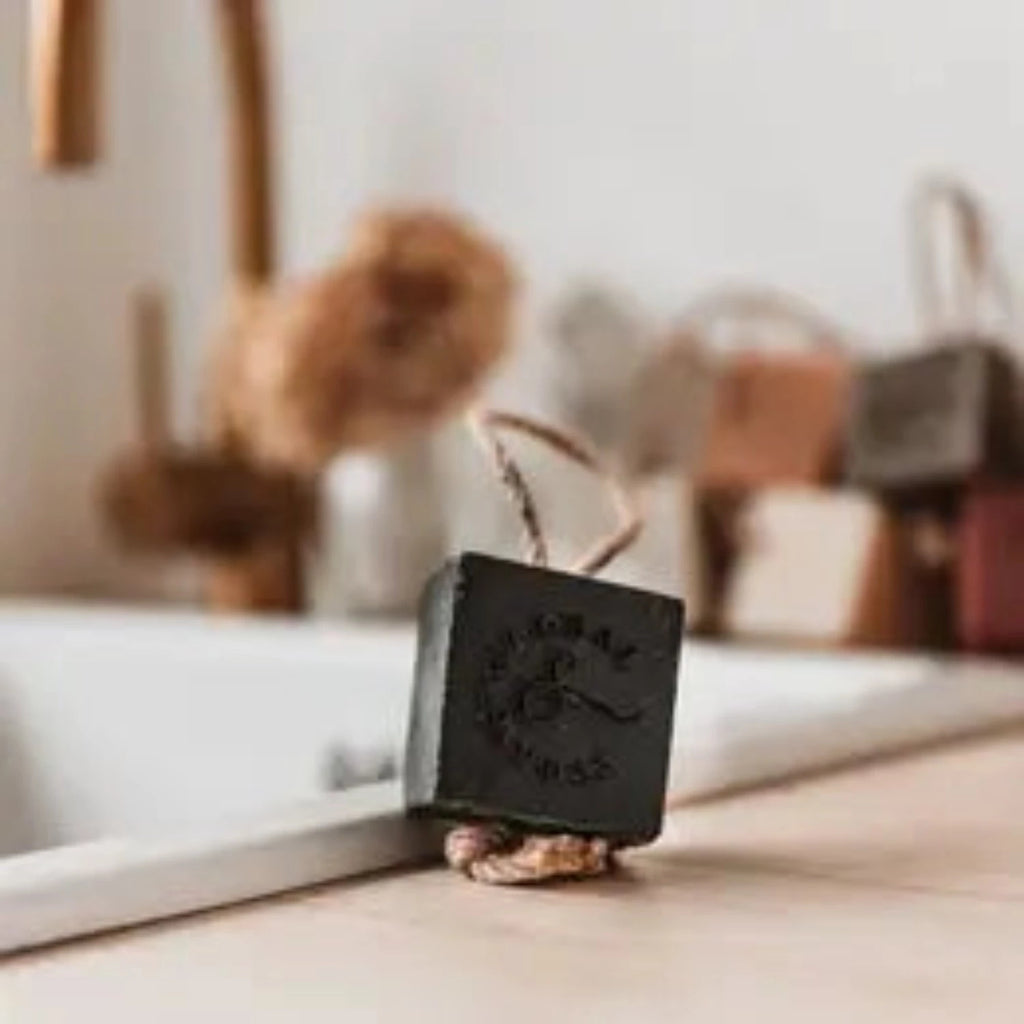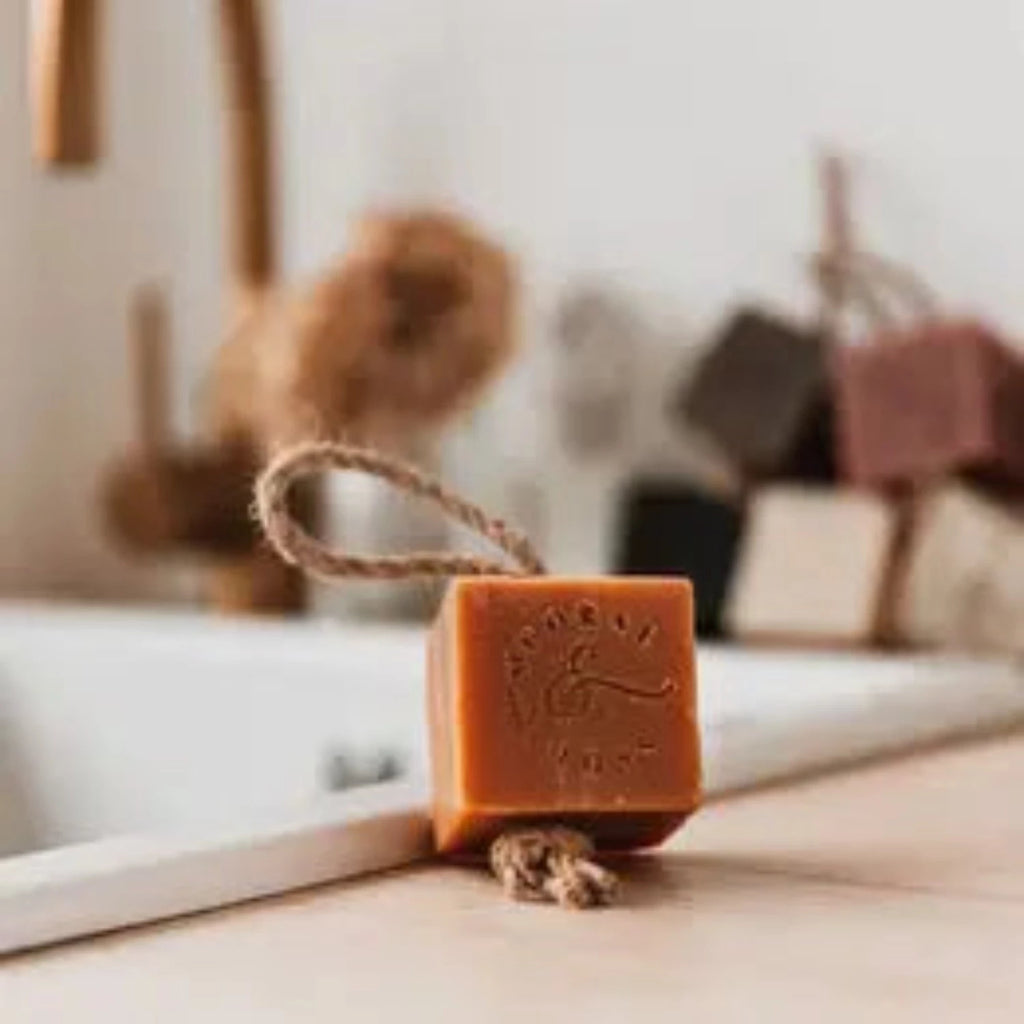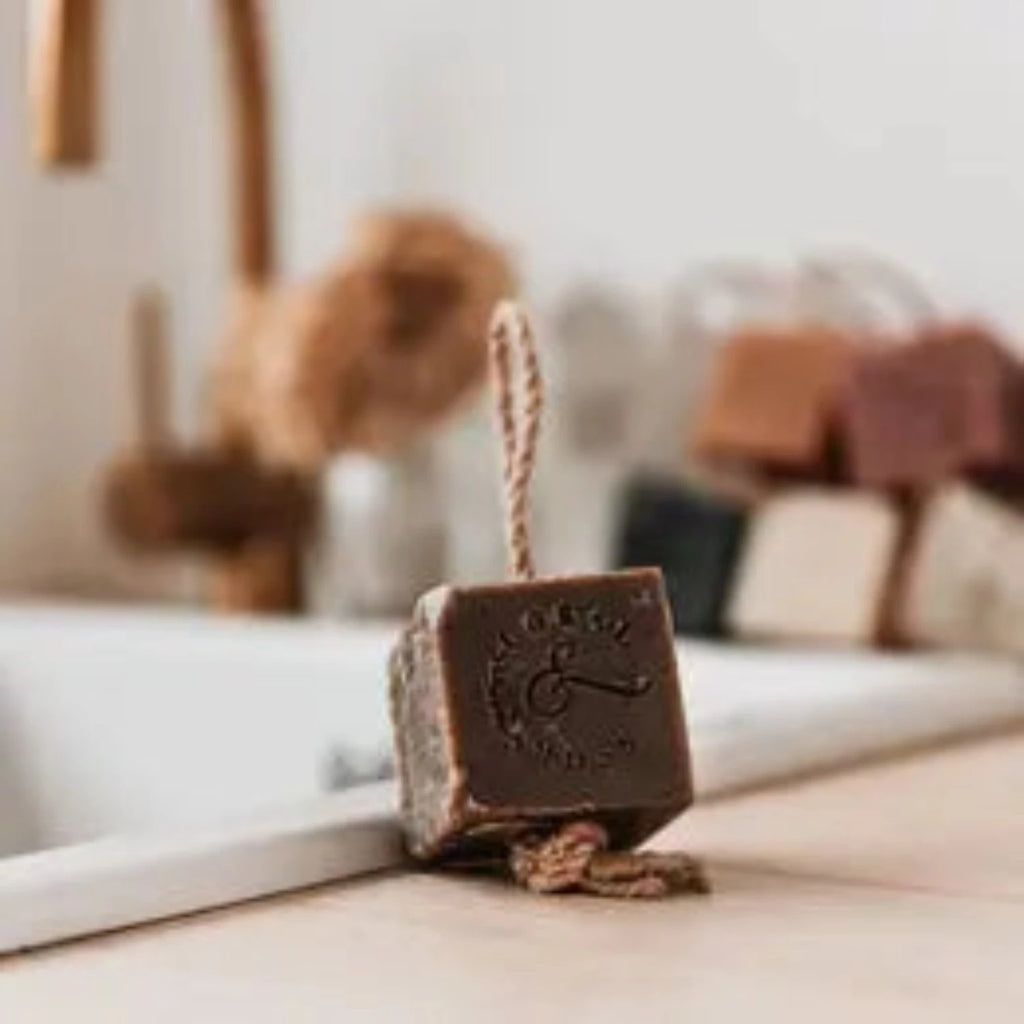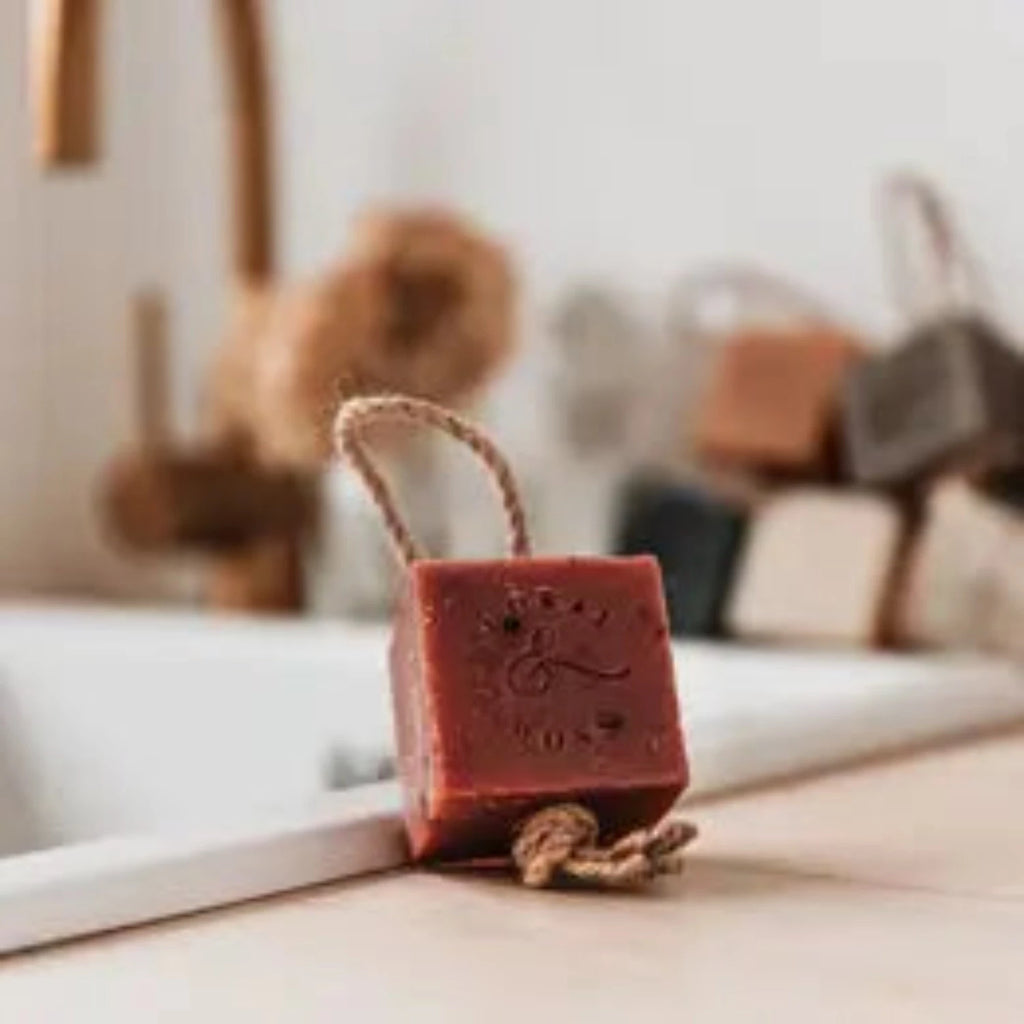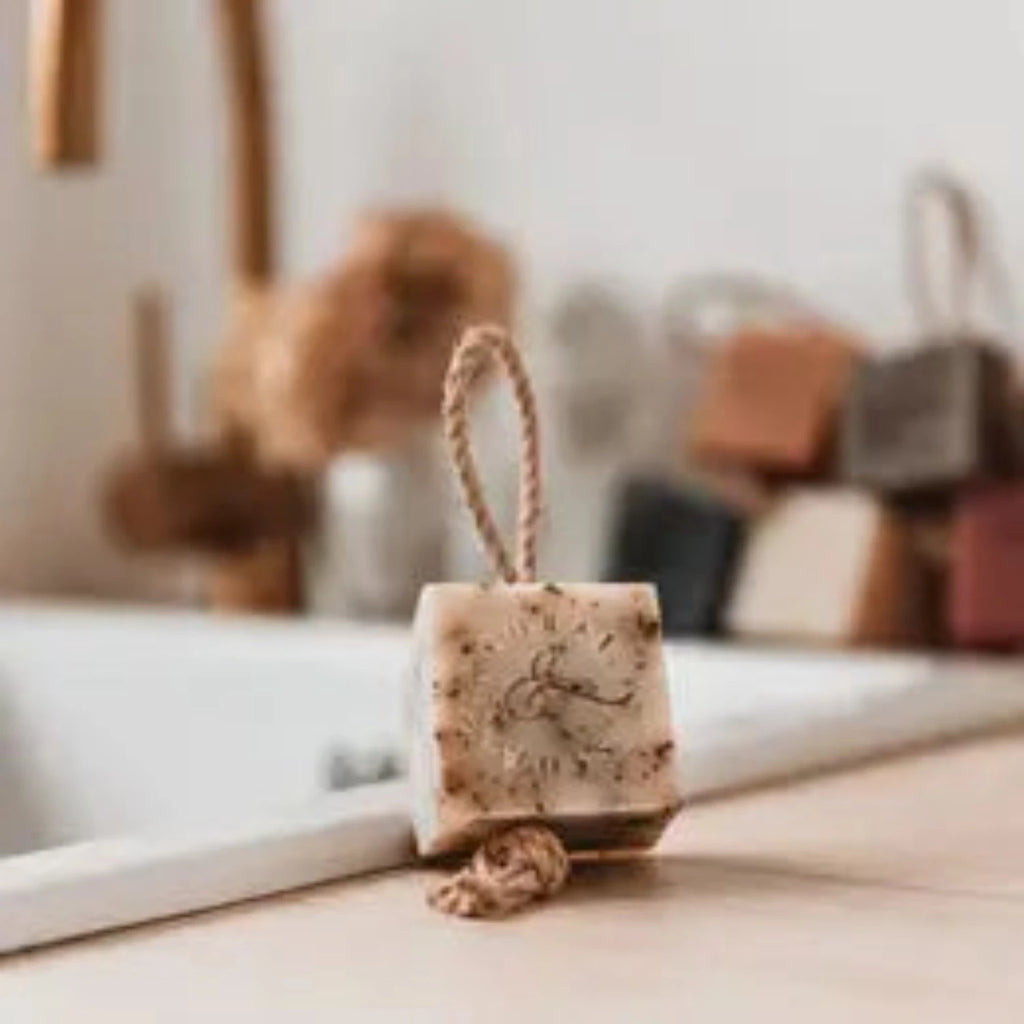 $ 15.00
$ 0.00
Soap on a Rope
These beautifully handcrafted and fragrant soap bars are made with the finest natural ingredients. Paraben, palm oil & sulphate free, natural colourings such as madder root, walnut leaves, nettle leaves and turmeric are used.
ROSE enriched with cocoa butter and ground rose petals. Exfoliating and at the same time, wonderfully moisturizing.
CHARCOAL draws out impurities. Amber and Oakmoss fragrance. Gently exfoliating and incredible for treating acne and oily skin.
GARDEN OF EDEN is a beautiful blend of citrus, coconut and olive essential oils, perfect for normal to oily skin types.
HEMP + WALNUT created with a blend of walnut leaves, hemp oil, patchouli and lemongrass. Earthy bar, gently exfoliating, perfect for all skin types. Mermaid blend of cocoa butter, goats milk, lends itself to dried skin.
TEA TREE + NETTLE zingy, antiseptic properties, gentle + exfoliating.