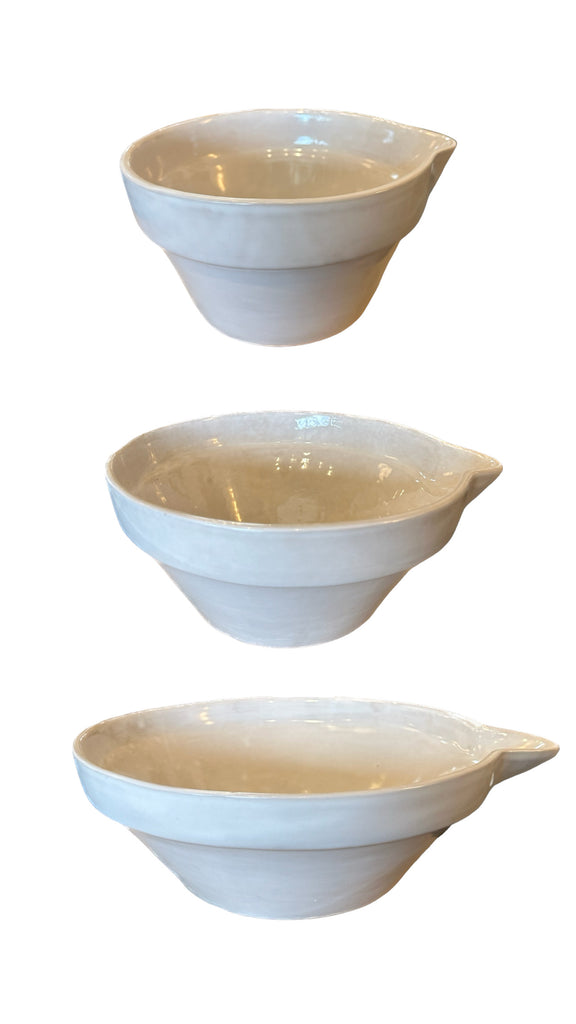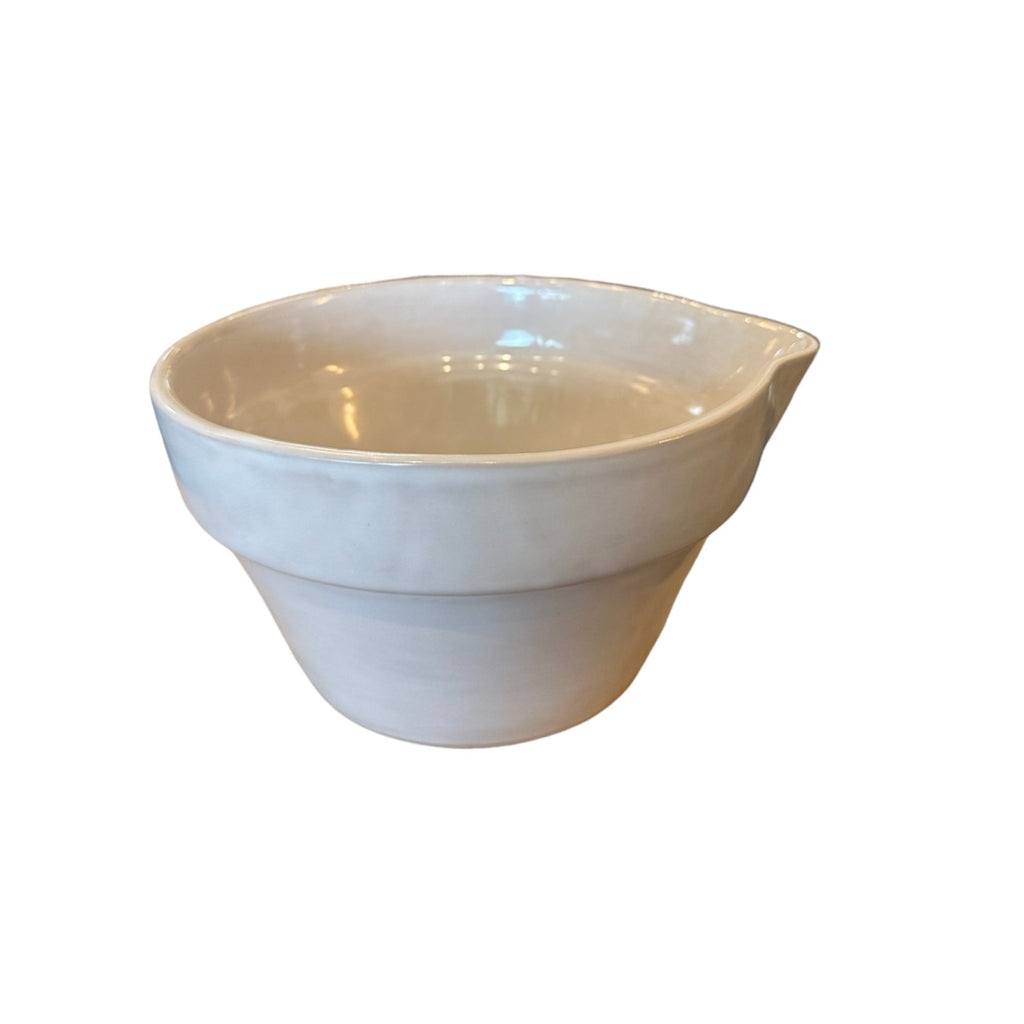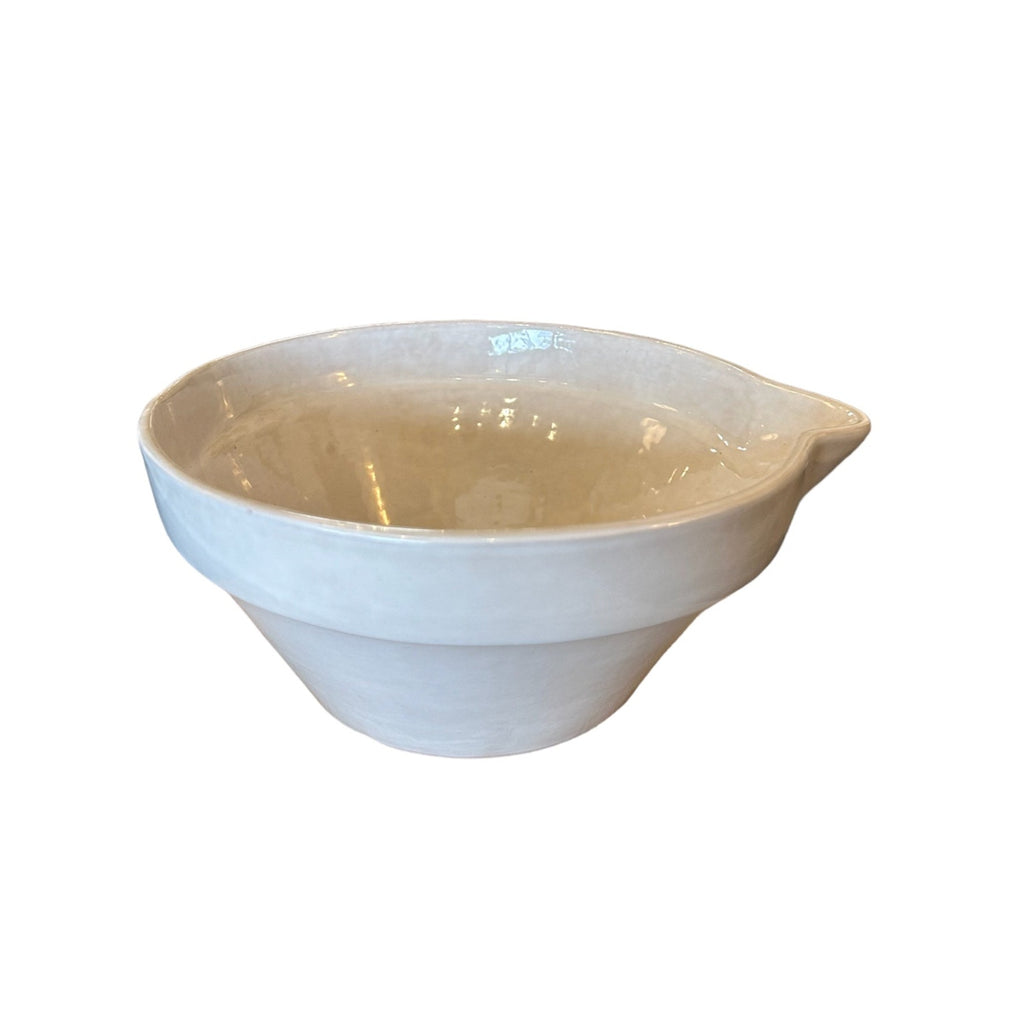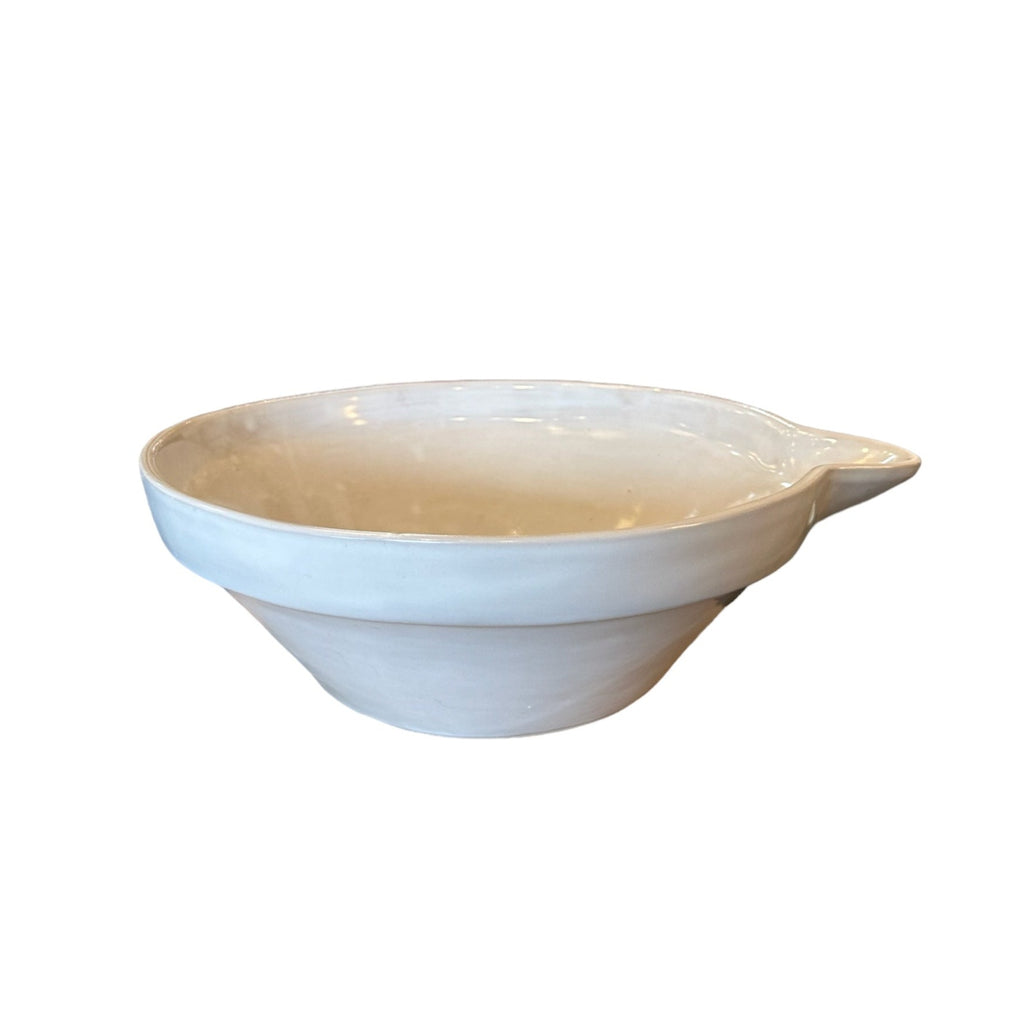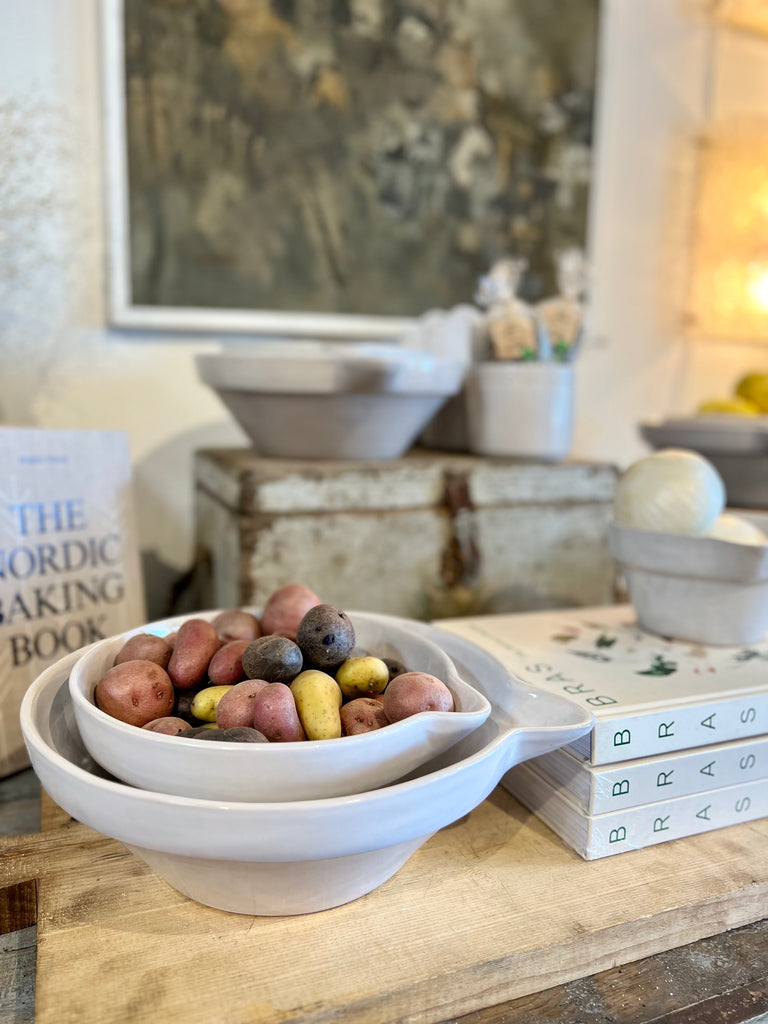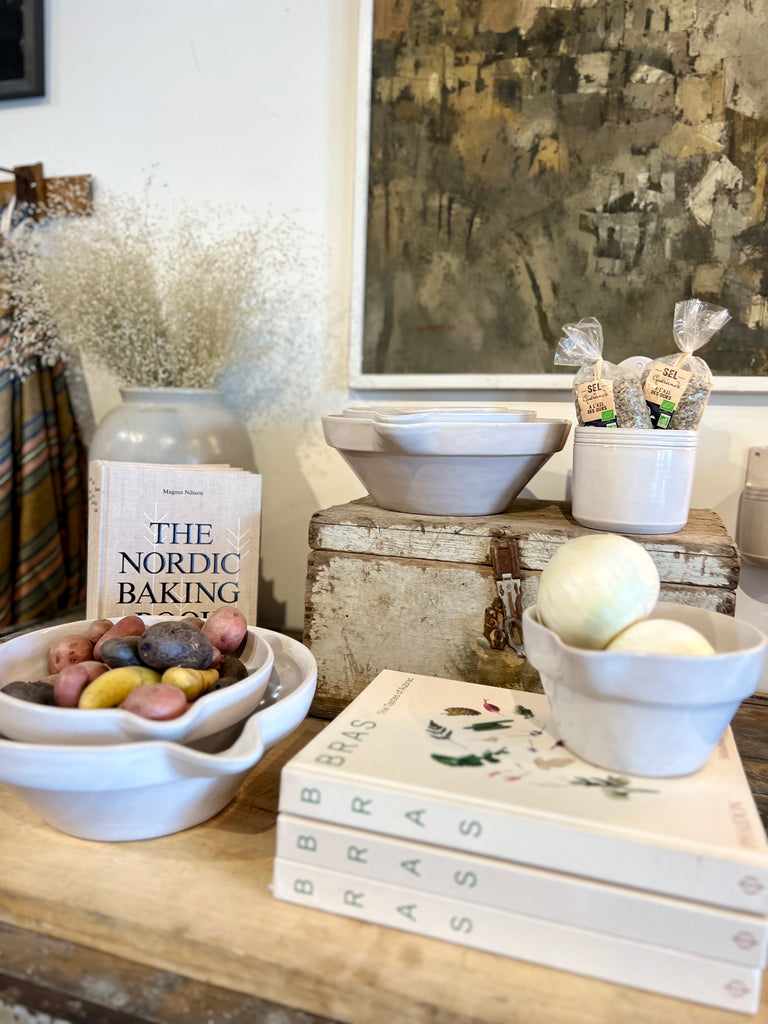 $ 75.00
$ 0.00
Set of 3 Spouted Mixing Bowls
Make baking a breeze with our set of 3 spouted mixing bowls. Perfect for cakes, breads, or any other confection, this set is cute enough to sit out on your shelf and great for keeping your kitchen clean while you work. 
Hand wash. Not oven safe.
Measurements:
Small Bowl: 6.5x4"

Medium Bowl: 9.5x4.5"
Large Bowl: 11.5x5"