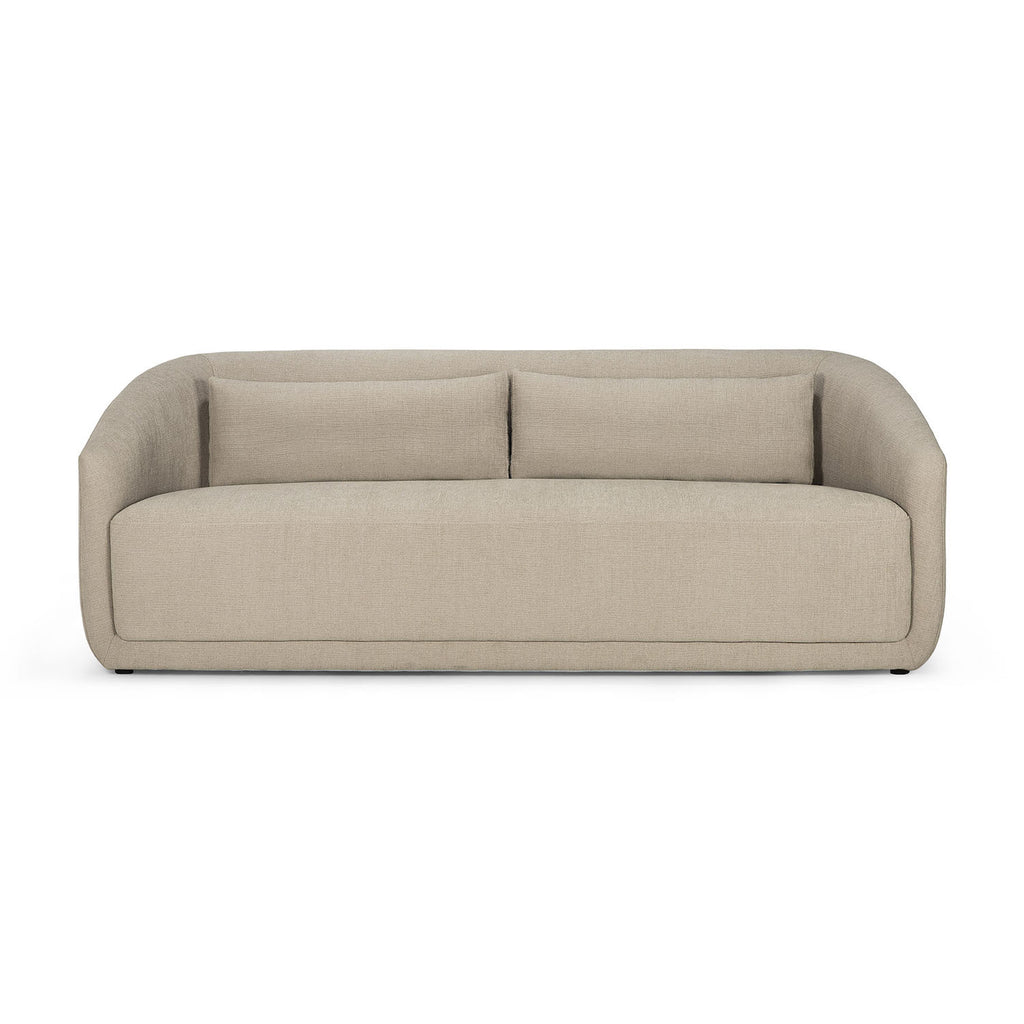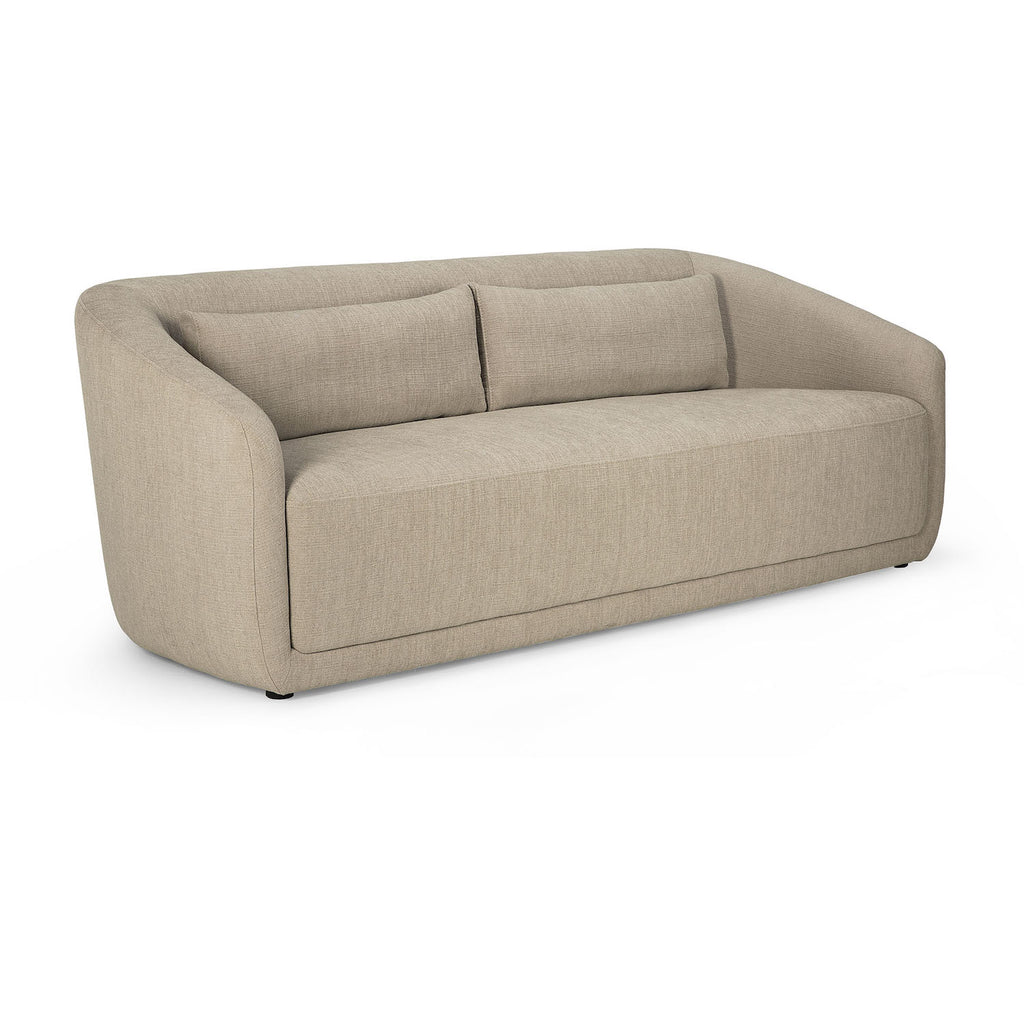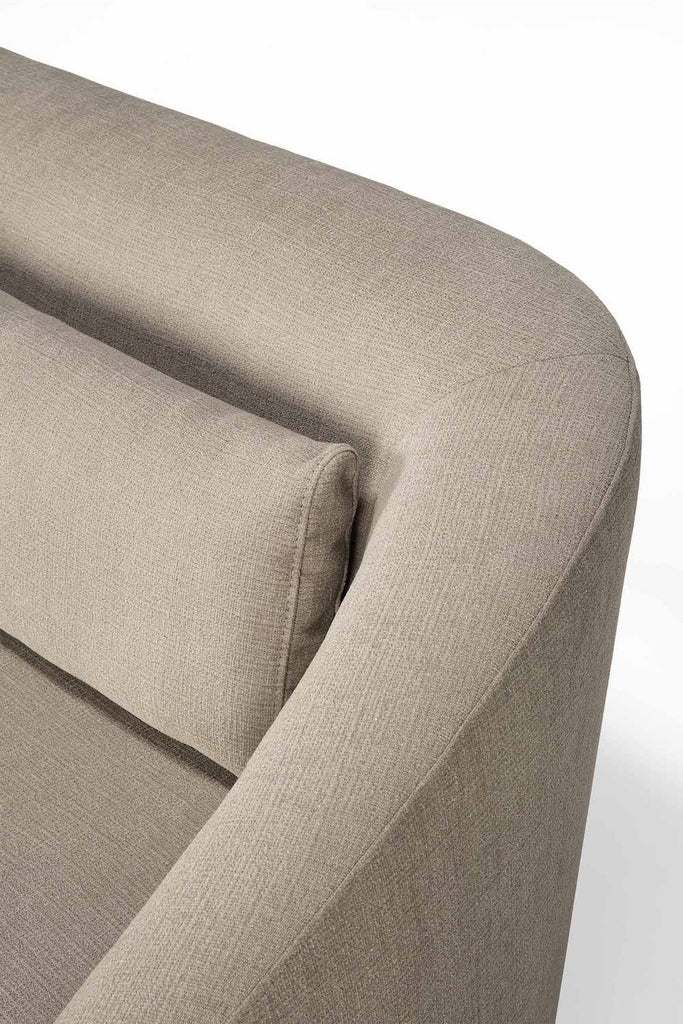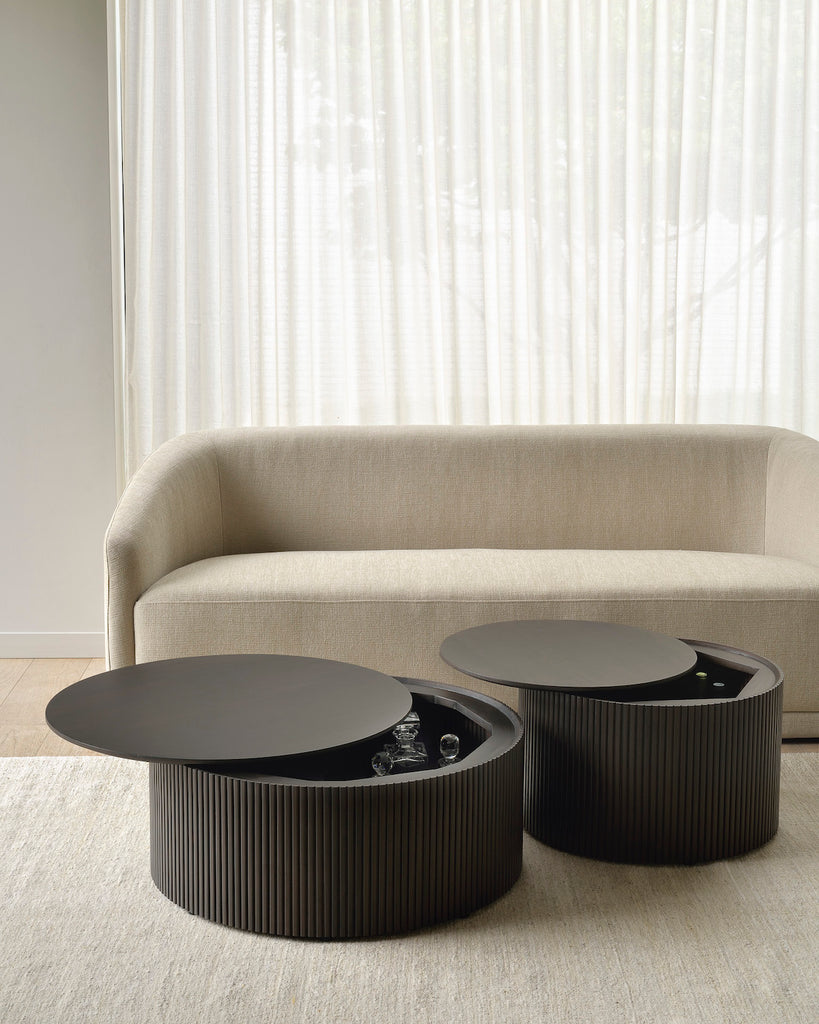 $ 4,232.00
$ 0.00
Trapeze Sofa - Beige
Geometric, straight and clean lines: Trapeze is a statement of classic minimalism. Accumulate cushions to style it as you wish, like a blank canvas on which you can let your inspiration flow. This nonchalant lounge sofa will fit into any style, whether that be in an urban flat or a country homestead. Set of lumbar cushions sold separately.

Measurements: 83" L x 36" D x 29" H
Seat Height: 17.7" H
Upholstery, memory foam and Teflon ™ coating.