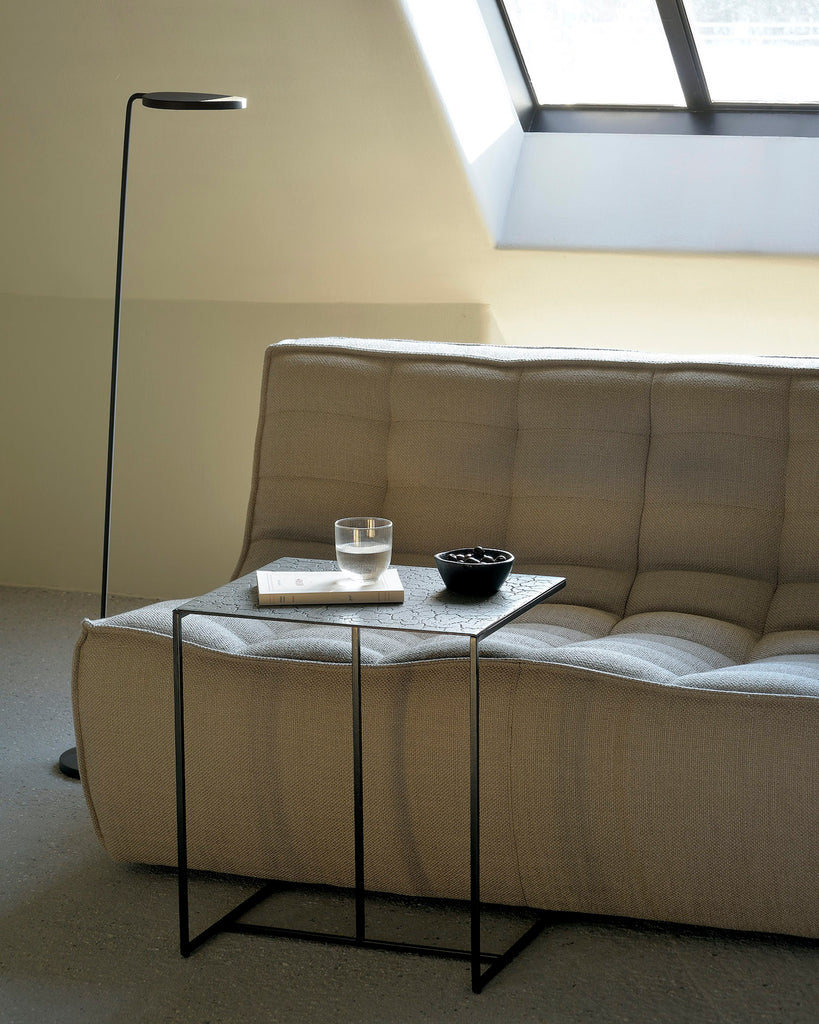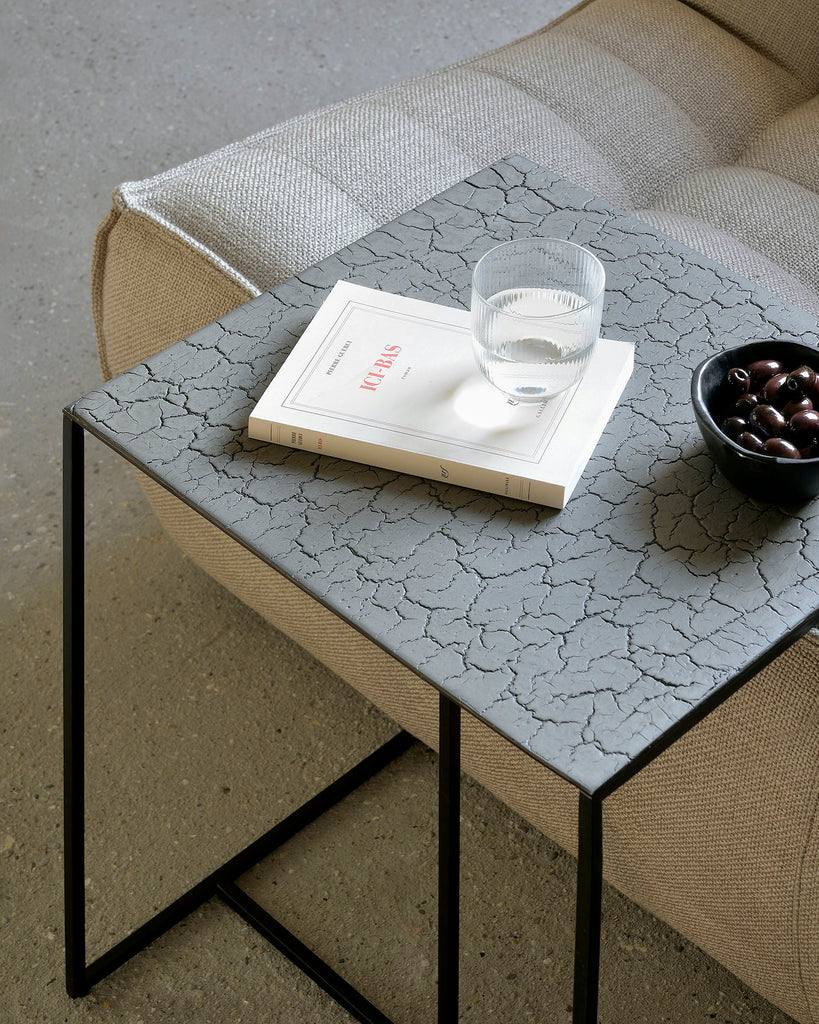 $ 529.00
$ 0.00
Triptic Side Table - Lava - Taupe
With its singular and geometric three-legged shape, the Triptic table is the perfect side table. Its well-thought structure will match perfectly above the height of your sofa. To welcome your laptop or your cup of coffee. 
Width 45cm - 17.5", depth 40cm -15.5"

The distinctive table top finish is made from mineral powders, water, earth, natural colour pigments and metallic powders.
Measurements: 18 x 16 x 20